Mahalaya is a period where we have we remember & propitiate our ancestors.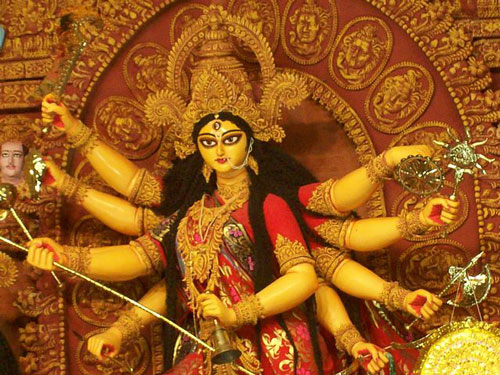 Mahalaya Amavasya (New moon) is a day to propitiate our ancestors. Food offered to the hungry and animals are said to reach our ancestors.
Mahalaya Paksha a few weeks duration a.k.a Pitru paksha – where we serve our ancestors and seek their blessings.
While we may not know many of our ancestors, try to know your parents names, maternal and paternal grandparents names, and if possible each of their four parents names in your family. Look at their pictures and ask someone to share any incidents or experiences that have been passed down across generations about them. When you are eating a morsel of food, think about them and eat it. Offer a fruit or meal to anyone you feel is going hungry. Donate to senior citizens community, food pantry that serves the hungry.
It is said that if our grandchildren can remember our grandparents names, then the five generations of that family have lived a good life.
Family history matters – both genetically and life experience wise. We get to learn a LOT when we listen to the stories of our ancestors (grand parents and great grandparents for starters).
Subho Mahalaya 🙏🏻 (Best wishes on Mahalaya)