Anyone who bakes loves to experiment, and when it comes to a set of kitchen tools that can potentially enhance experience, it turns out into a family fun activity or team building activity! Some of the interesting baking pans that I loved..!
Cookie molds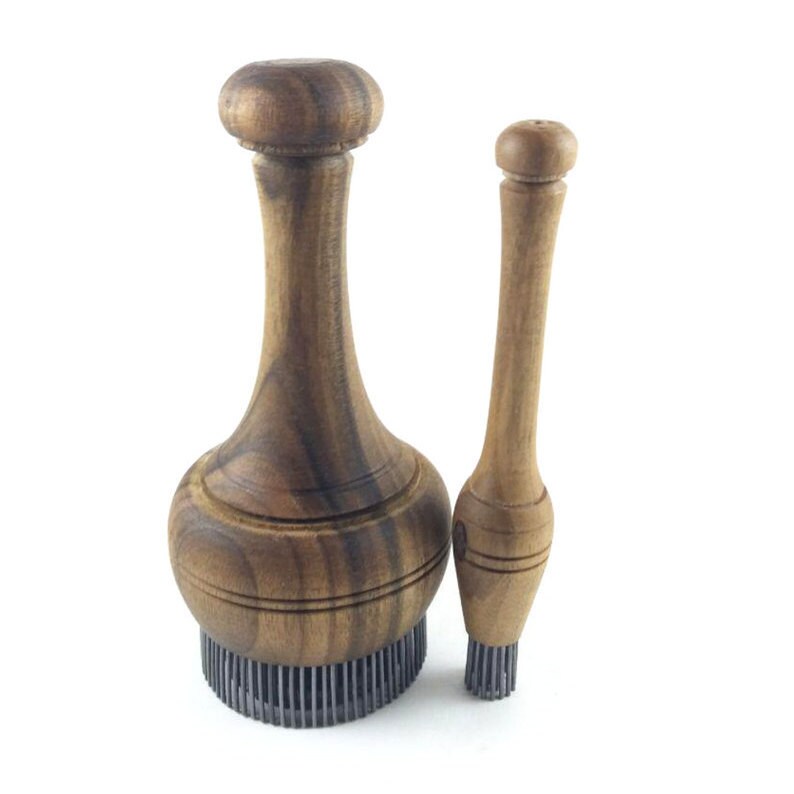 Using the molds – the cookies turn out like these below 🙂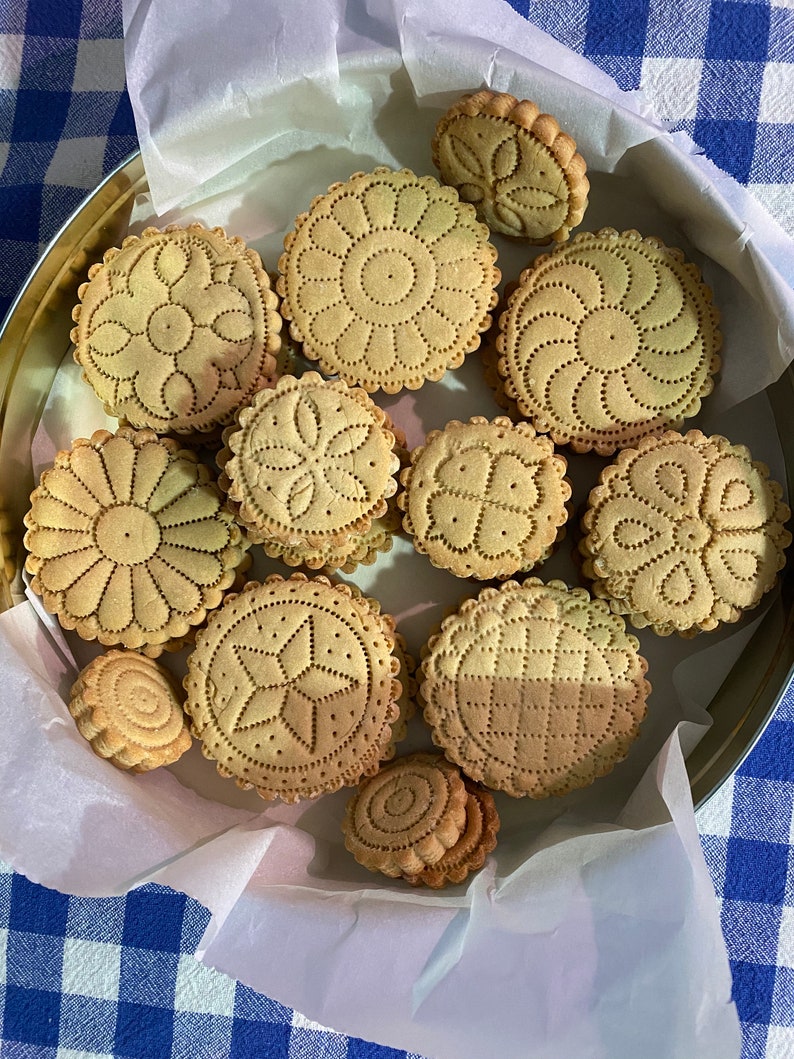 Few other patterned cookie molds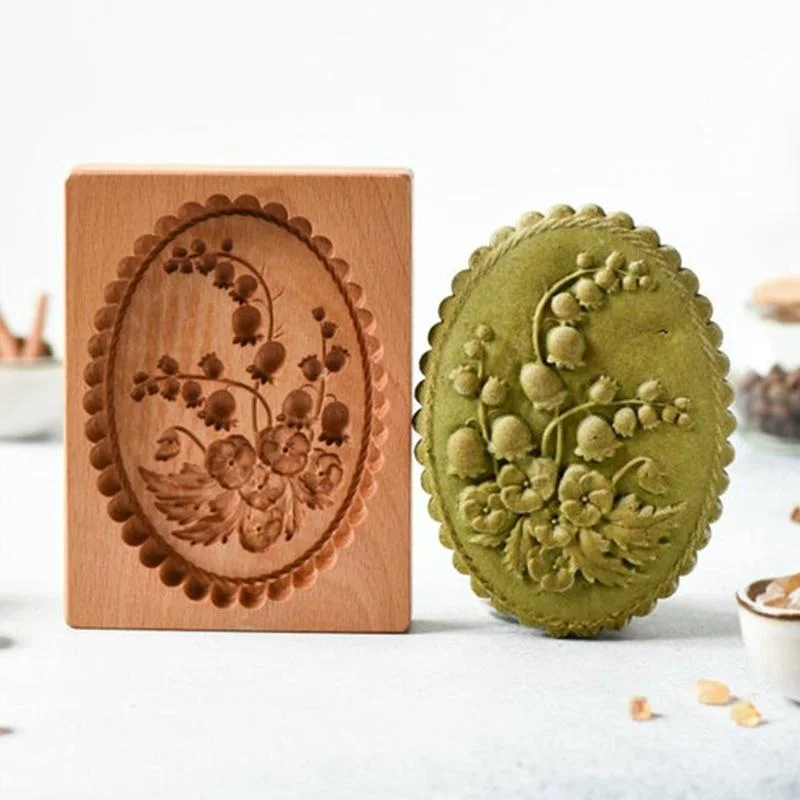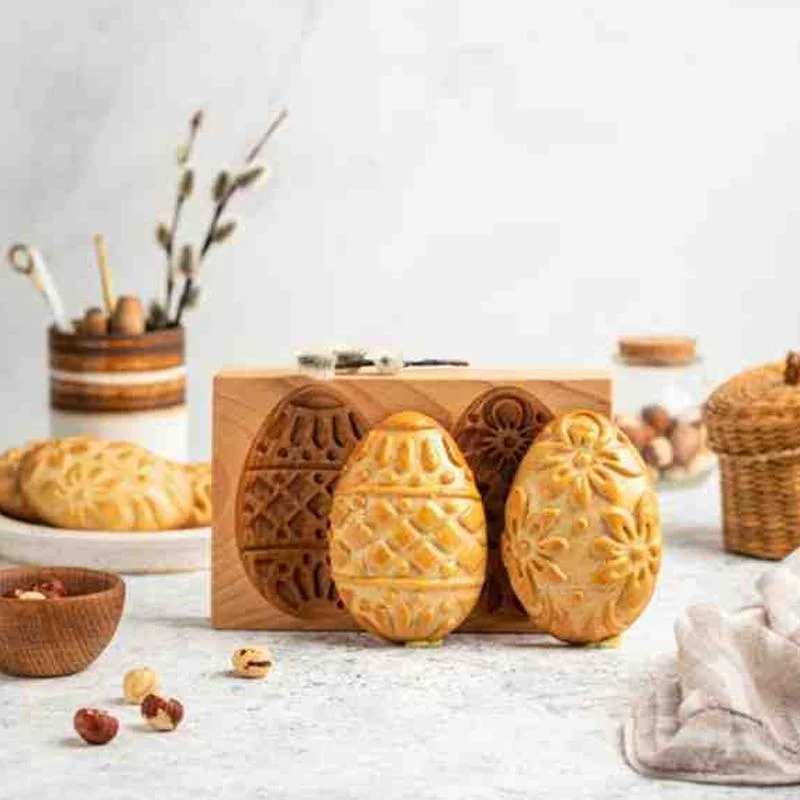 Bread making tools
What a beautiful way to create these patterns and to get it transferred onto the bread while baking!!!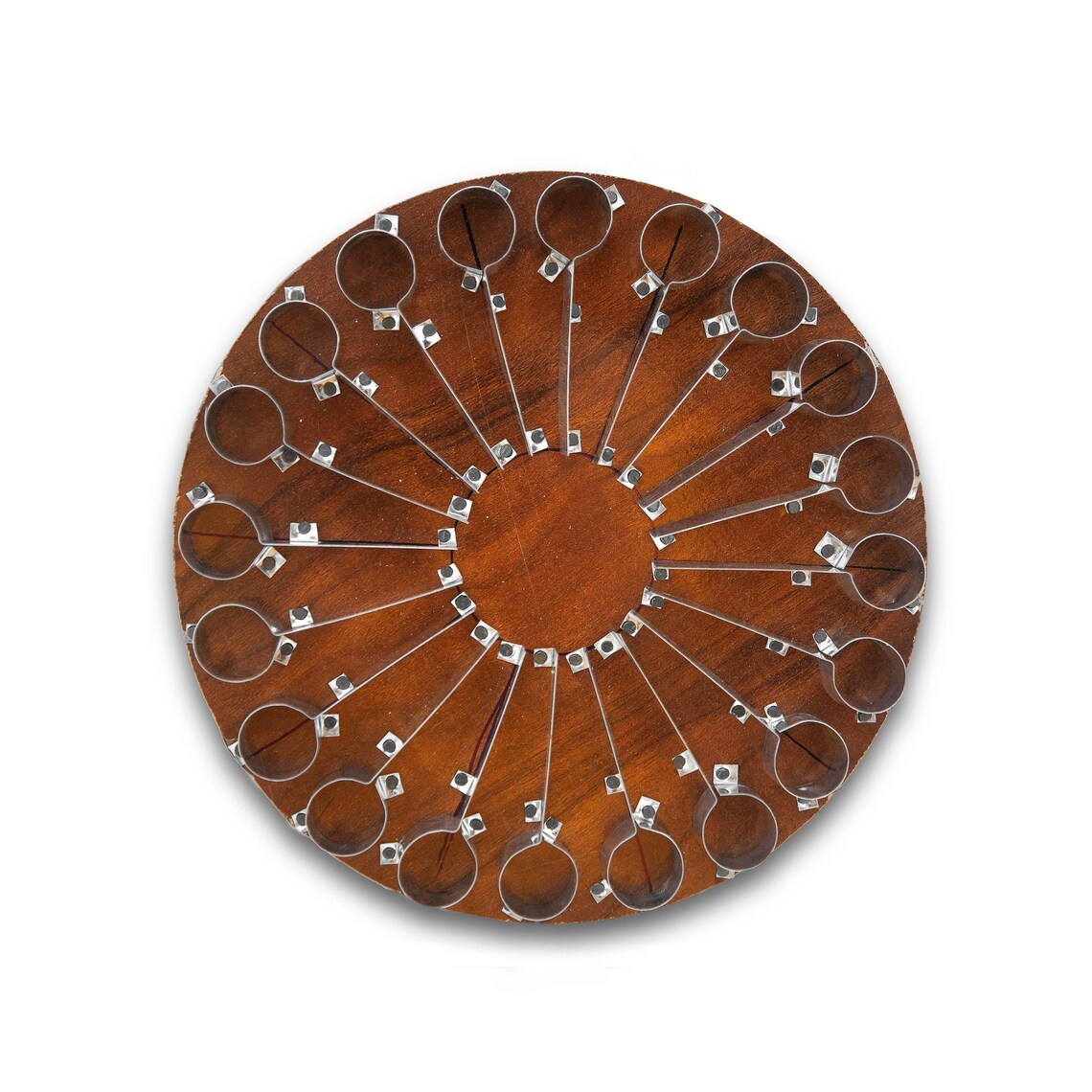 Intricate patterns on breads suddenly seem easier to make..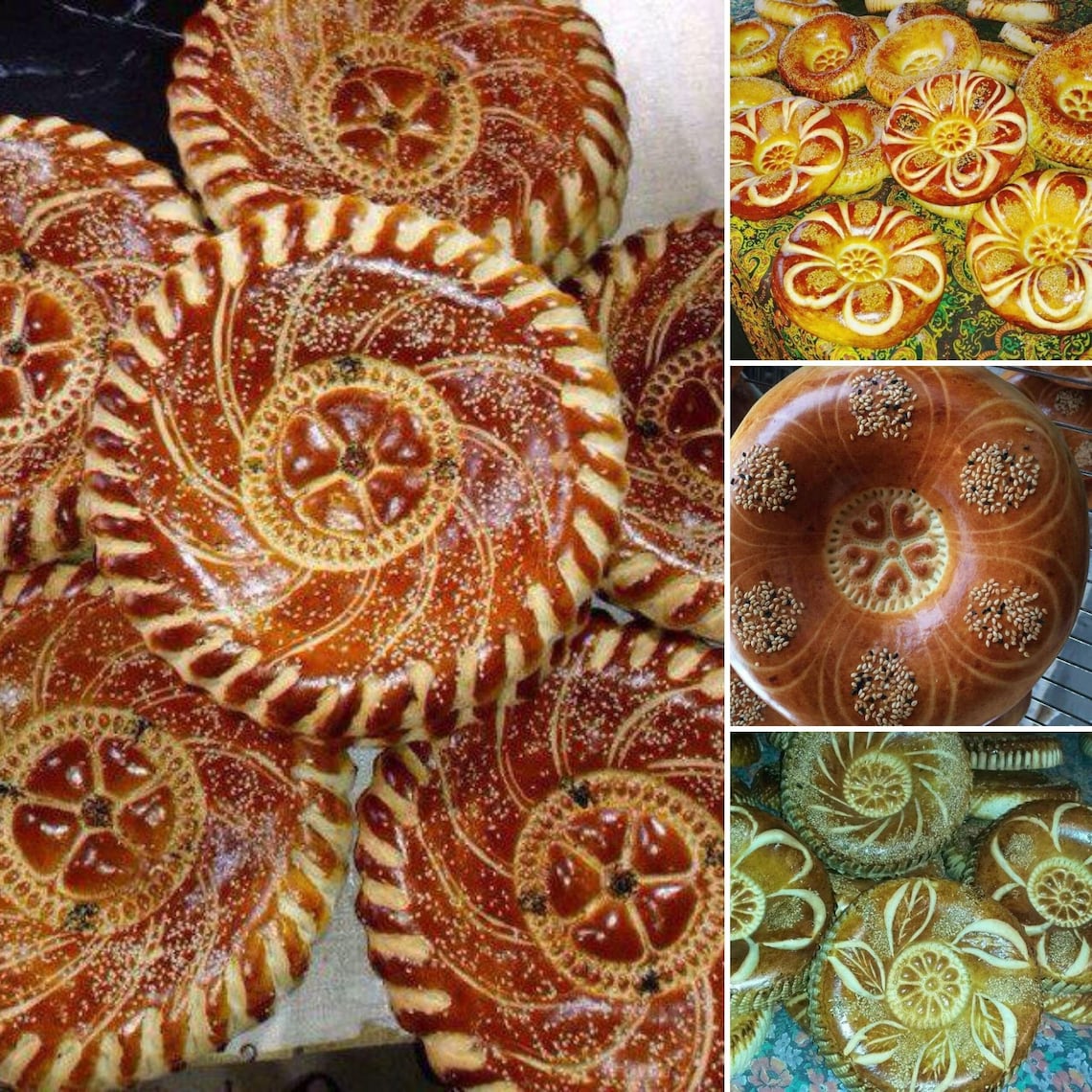 Pie molds
Every kid who tries to bake would love to have one of these 🙂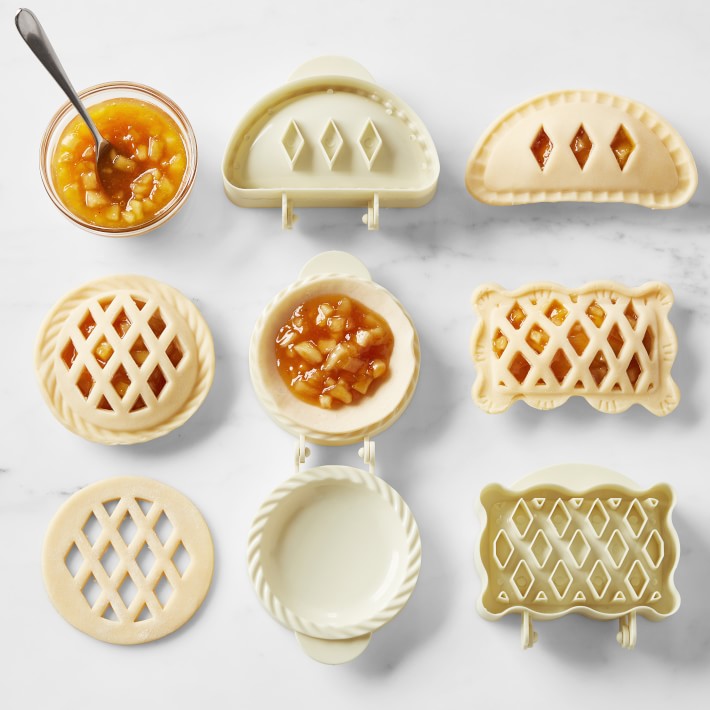 Mini cake (or Tea cakes) pans
Perfect for a weekend get together with friends and potluck parties!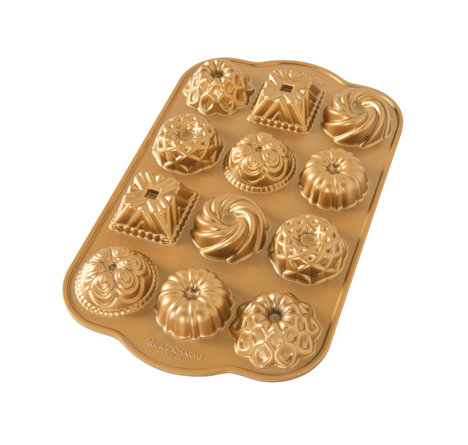 Shortbread pan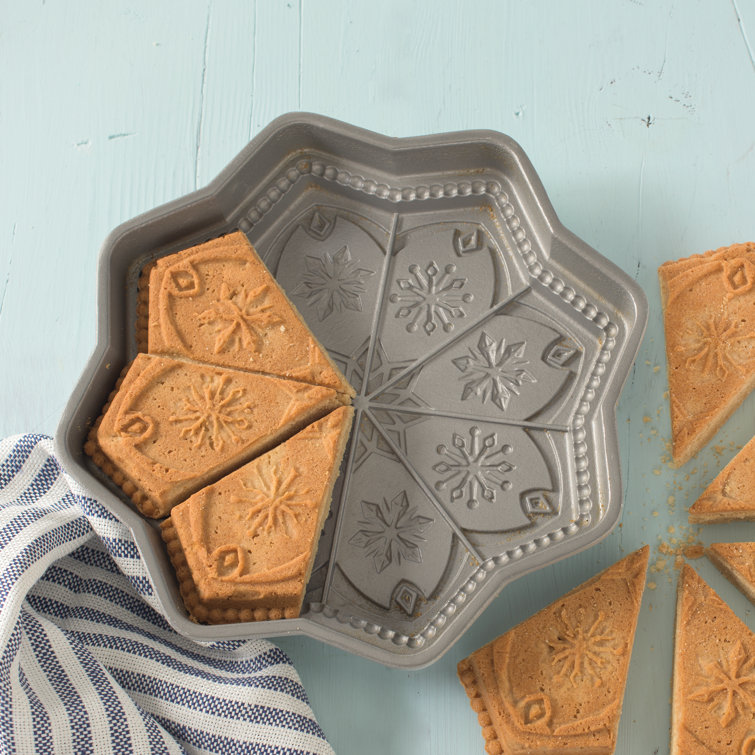 Yule log pans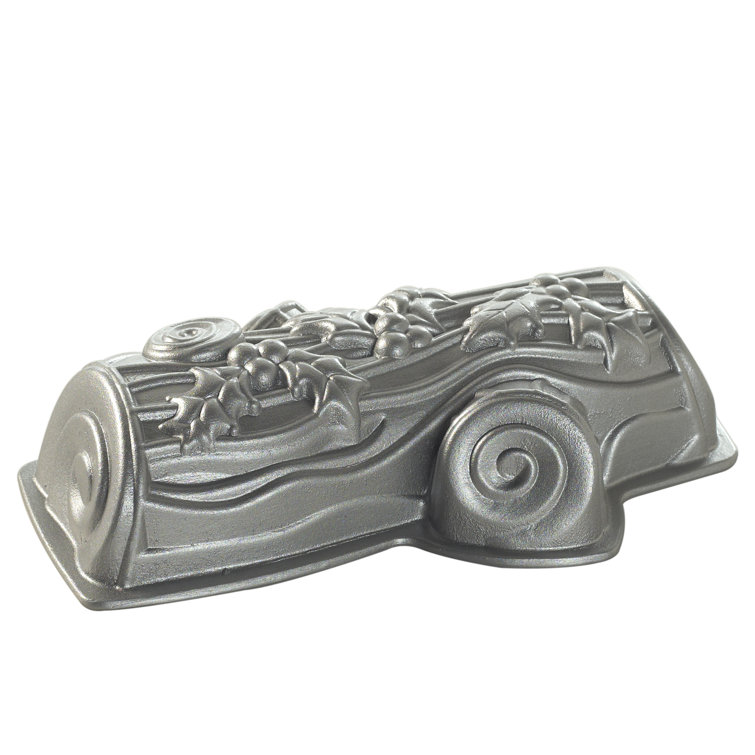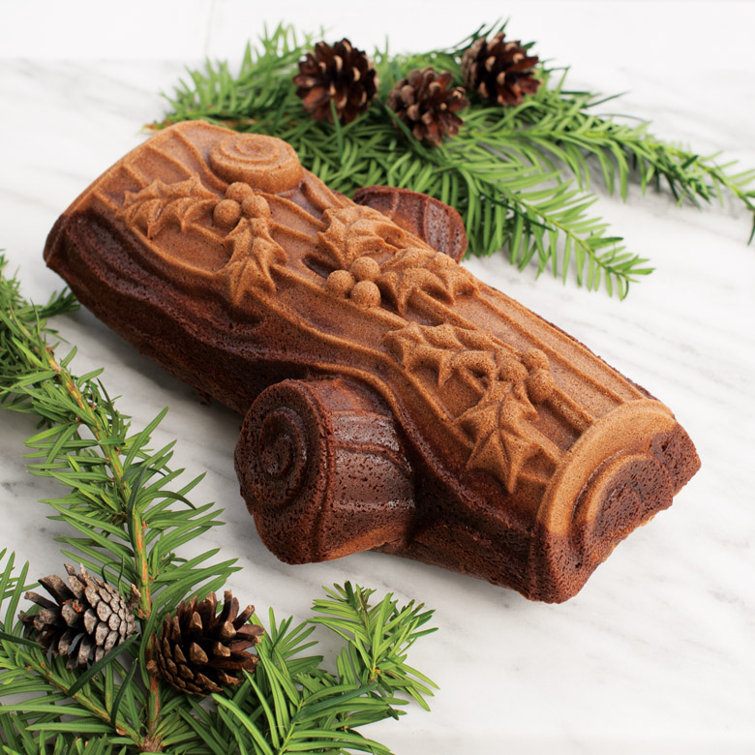 Gingerbread house pans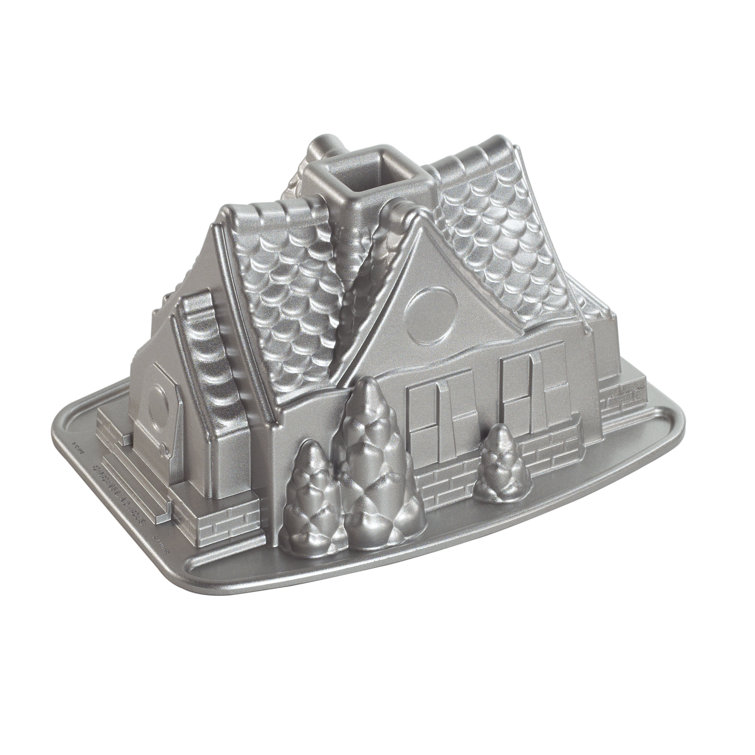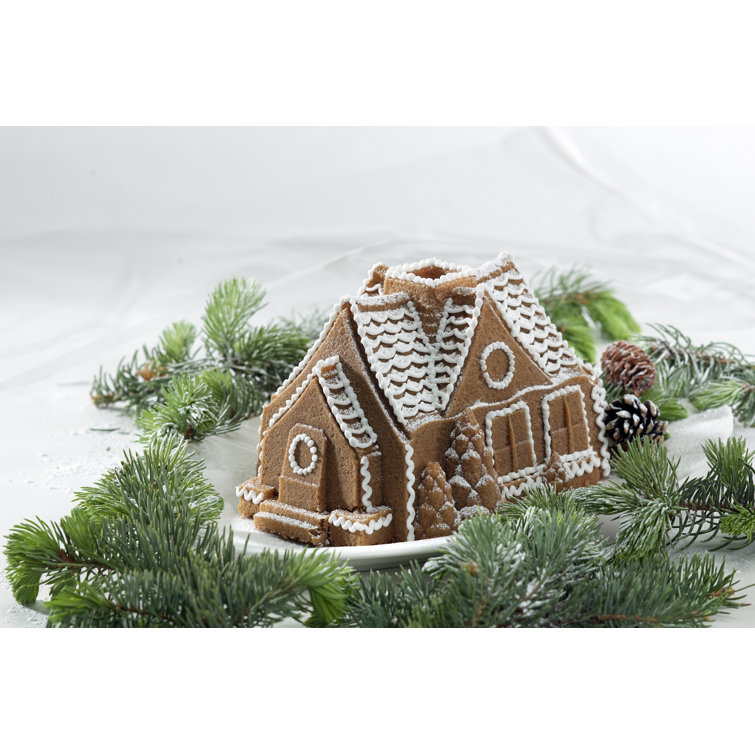 Happy birthday Pan
Such a simple one – makes me instantly imagine the multitude of ways to decorate the cake 🙂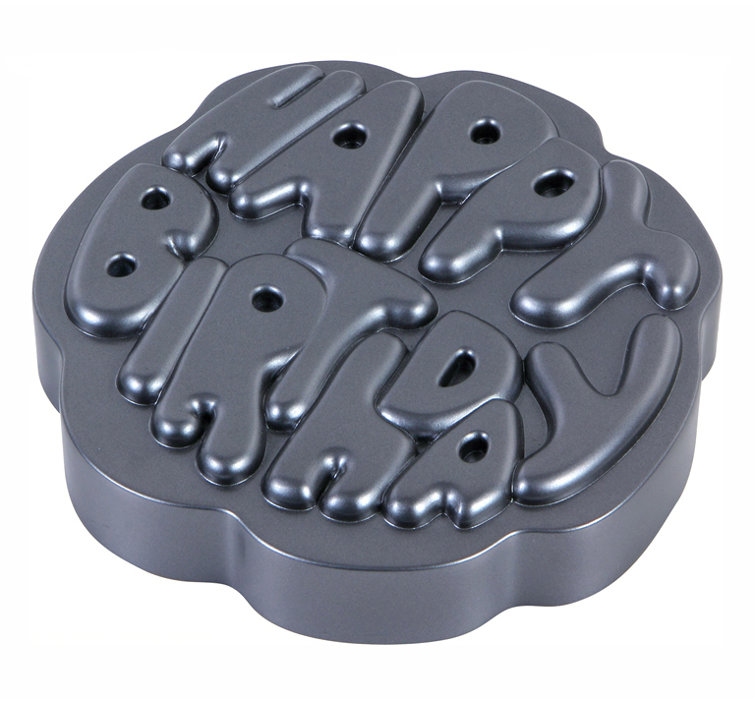 Interesting to see a variety of ease to bake pans that make it much simpler to create an awesome product and be appreciated by those around 🙂