Art is any form inspires many! For an artist, the medium does not matter! Sharing pebble art made by amateurs and experts from around the world!
First thing that comes to my mind when I hear pebble art is this..!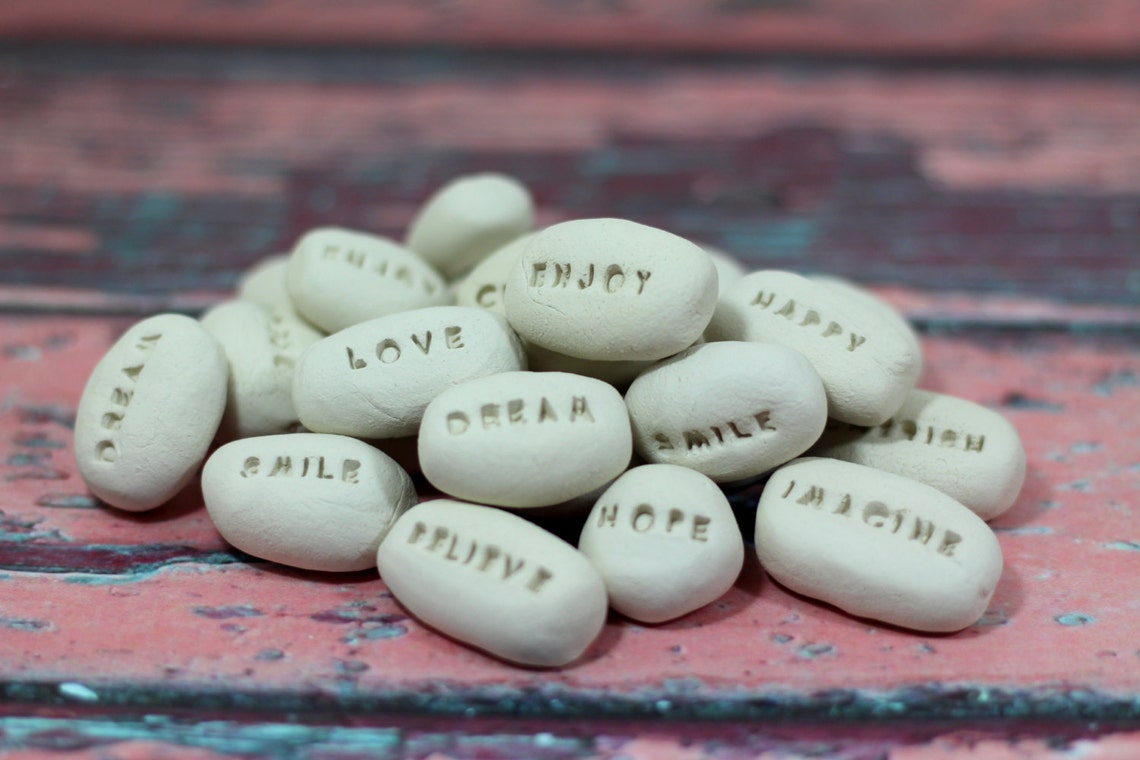 But, I realized it is much more than that!
Drinking buddies pebble art!
Couple on a swing by the seashore pebble art – WOW 🙂
Birds on a log pebble art
Small family pebble art 🙂
Personalized pebble arts that make us smile 🙂
What a way to create memories!
Family & togetherness pebble art
Pebble art by a Syrian artist – Hardwork
Family themed pebble art by a Hungarian artist 🙂
Pebble art by Erzebet Ferman – Complexity seems to be increasing!
Pebble art starts to become a masterpiece – lovely attempt at the details WOW 🙂
Artist creates this pebble art by the Thailand beach with the stones and pebbles from the shote!
Mona Lisa pebble art
Art is something that can make us breathe with a different kind of happiness! Hats off to all the artists who thrive to express themselves through their work, inspiring us by creating something so wonderful with such simplicity!
Inspired, I continue!