Amazed by the thought of how these shapes in deserts could have been formed?
The one below seems to have been caused due to a kind of wind erosion!
Another one caused by wind erosion in the Algerian desert!
The force of water (or the lack thereof) causes these kind of dunes below!
Shapes of rocks in the desert at Utah (caused by wind erosion)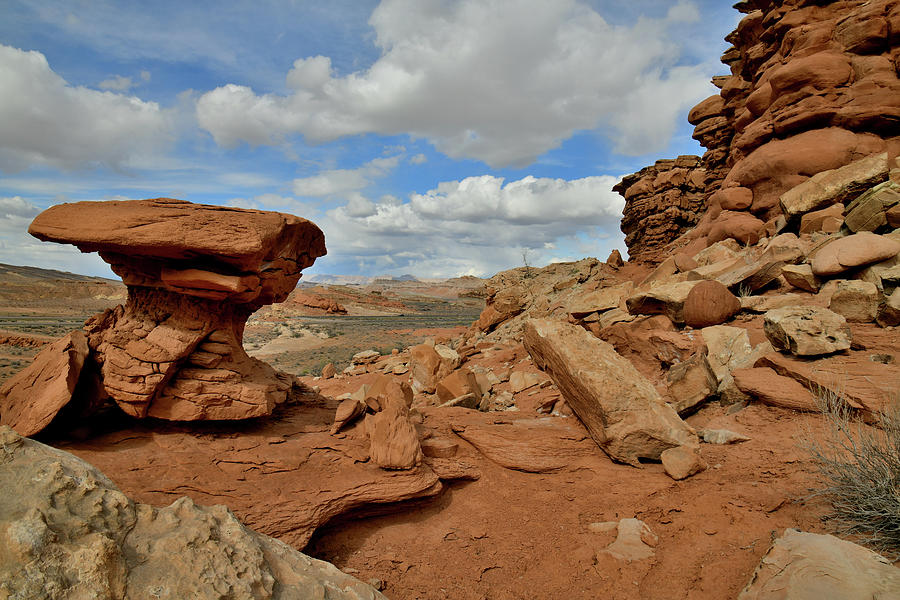 What is that weird shape? Australian desert
Spiral pattern in Egyptian desert
Eye of the Sahara
Elephant rock – aptly named!
Bryce Canyon rock formation
Hobglobin – what was that again?
Such a beautiful landscape
Brazil's Sahara desert
Hand in the desert – Atacama desert in Chile
Sacred labyrinth in California desert – Known for its healing powers!
White desert of Egypt
One planet earth & millions of things to marvel & discover!