Walking into a treehouse, creating memories in them, building them from the scratch all of them seem appealing during childhood. Sharing some of the treehouse designs that have inspired me over years.
Beautiful tree trunk based shapes
Thrilling climb… nice tree design
Simple tent or hammock design with a ladder
Eco friendly treehouse..
Rope bridge to get to the treehouse is amazing!
Inside a treehouse – we still seem to need a ceiling fan 🙂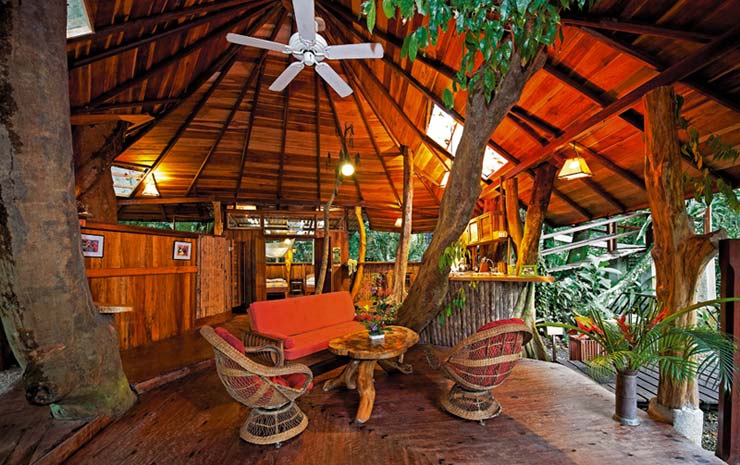 The base and how the structure is supported – even with thin trees is great!
Cocoon design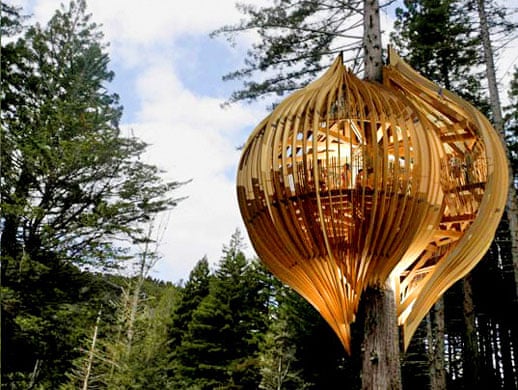 Glass tree houses – this one is for meditation
Glass tree house well supported by the thin trees around!
Rental tree houses include the wow effects 🙂
Unique treehouses – trying to figure out how to enter and where one would land upon entering!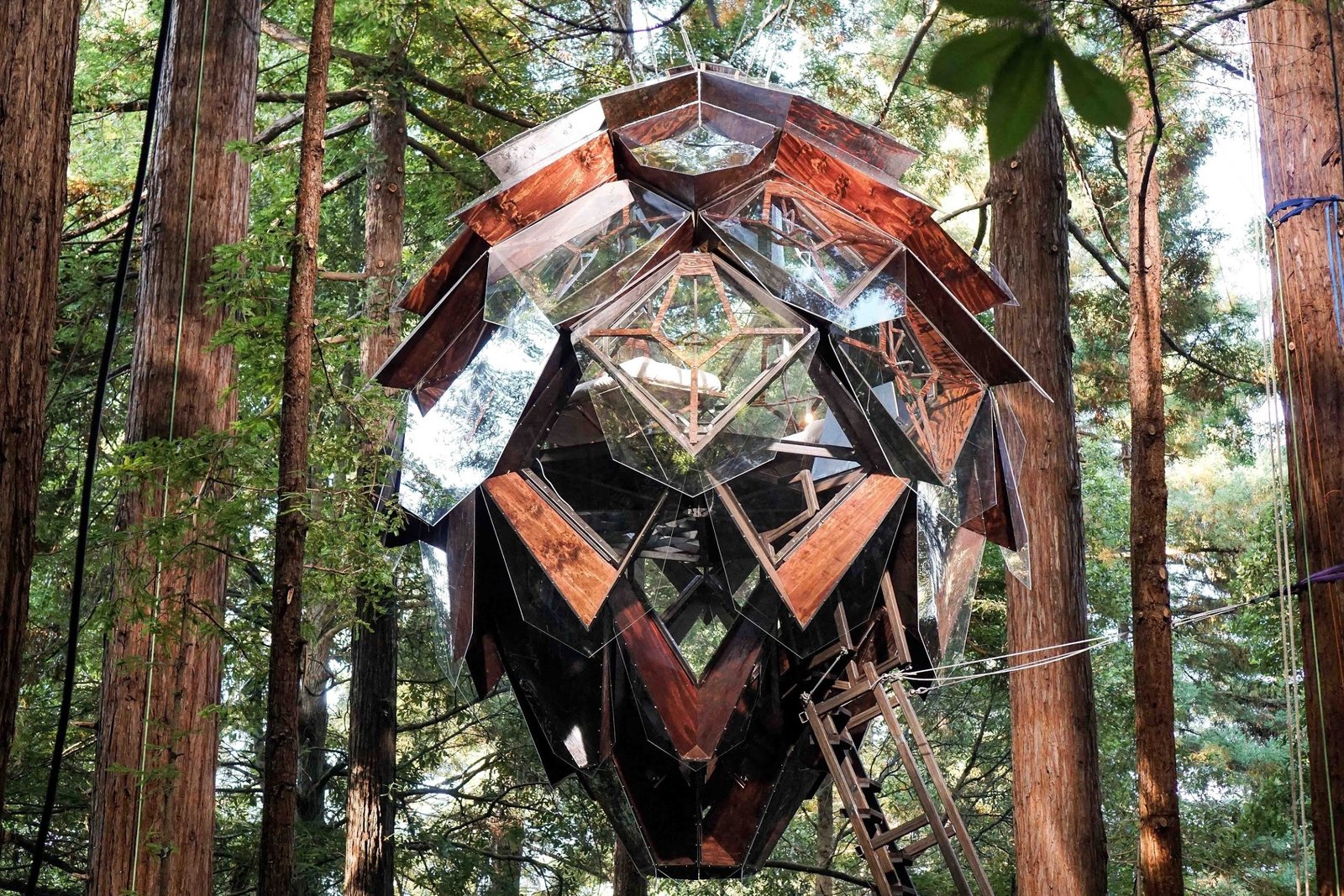 Bamboo treehouses – perfect for evening tea!
Kids tree houses – realistically if we were to build one, it might turn out to be like this 🙂
Is it a bird house or a tree house?
Luxury treehouse with double side staircase and a hanging hammock 🙂
Waterfront treehouses
The size of the yellow lounge chairs gives an idea about the overall size of this treehouse
Every design is unique.. it is important that the designs need to work well with the local trees and types of wood & material available in & around the place where they are being built.
What would be the perfect treehouse for you? What would you expect?