The Thirukkuṟaḷ is a classic Tamil language text consisting of short couplets of seven words each, each of them being called a kural, focusing on virtues of life. Sharing some of the verses on parenting!
Sharing the tamil verses, literal translation and underlying meaning of the verses..!
A father's duty to his child is to seat them in front of the wise!
(Tamil verse written in English – Thandai magarkaatrum nanri avayathu mundi iruppa cheyal)
Meaning – The best thing a father can do for his child is to give them a good education and make them strive to sit with the wise!
A service a son/daughter can render his/her father is to make people around him ask "What good deeds led you to beget such a blessing?"
(Tamil verse written in English – Maganthandaikku aatrum udavi ivanthandai ennotraan kol enumsol)
Meaning – The best thing a child can give his parents is to live a life in such a way that inspires people to think about the good deeds that the parents must have done in their lives to beget such a child as a blessing!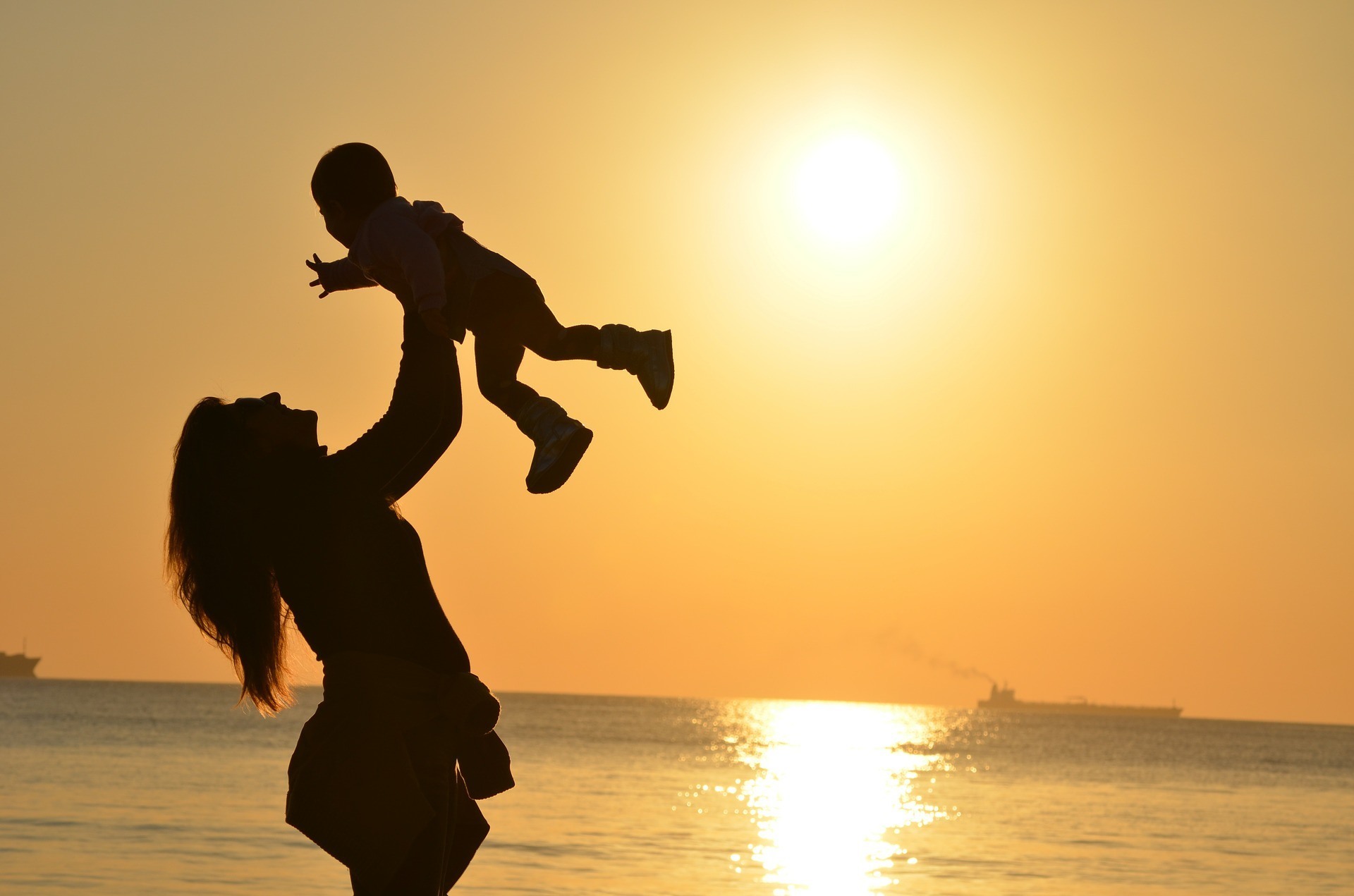 A mother delights more when her child is praised by others than when she births them!
(Tamil verse written in English – Eenra pozhudin perithuvakkam tanmaganai saanron enaketta thai)
Meaning – A mother feels happiest when people around her praise her child for their actions, than when she births the child!
It took me some time to understand the depth of the verses and their underlying meaning! While the verses talk about sons, I am writing it as son/daughter – as it seems equally applicable to both these days!
Knowing is the first step to triggering a change in action!