Shrines (religious place of worship) are known to be a place where we get to feel comfort in connecting with God! Mesmerized by the architecture of some of the shrines from around the world!
While one goes to pray and connect with the one deep within, some of these places are architecturally pleasing our eyes as well!
Wat Rang Khun – White Temple in Thailand
Combining Hindu and Buddhist architecture, this shrine is a privately owned and built in 1997. Beautiful in white, with the reflection seen in the water around, it stands out unique! A feeling of peacefulness sets in – just by looking at it!
WAT benchamabophit – Thailand
The layered architecture, colors, combinations, carvings, finishes, high gables, stepped-out roofs, shapes makes us wonder looking at the architectural marvel! Whatever worries or thoughts we might have had, we tend to forget them by just looking at this view when we enter! What a powerful way the architecture of a building can change our perspectives!
Taung Kalat – Myanmar
Literally situated on a mountain top amidst the clouds – makes us feel we left all our worries down below at the foot of the mountain, focusing on the climb and the view! Sunrise and sunsets must be miraculous from here!
Boo Long pagoda – vietnam
With its ornate architecture, a sense of tranquil and peace fills our heart when we see this shrine!
Serenity has a divinity in it!
Angkor Wat – Cambodia
Supposedly the largest religious structure in the world, founded in 12th century, measuring over 162 hectares (approx 400 acres). Hundreds of years before airplanes were invented, how could they have architected something as symmetric and large and beautiful… impressive!
Borobudur temple – Indonesia
This is a Buddhist temple, architecture of which resembles famous temples of South India. The nine stacked platforms, six of them square and 3 of them circular with a dome has religious significance for both Buddhist and Hindu religions.
Kinkaku ji (Rokuon ji) temple – Japan
A sense of calmness sets in slowly and naturally just by looking at this Buddhist shrine based on Japanese architecture!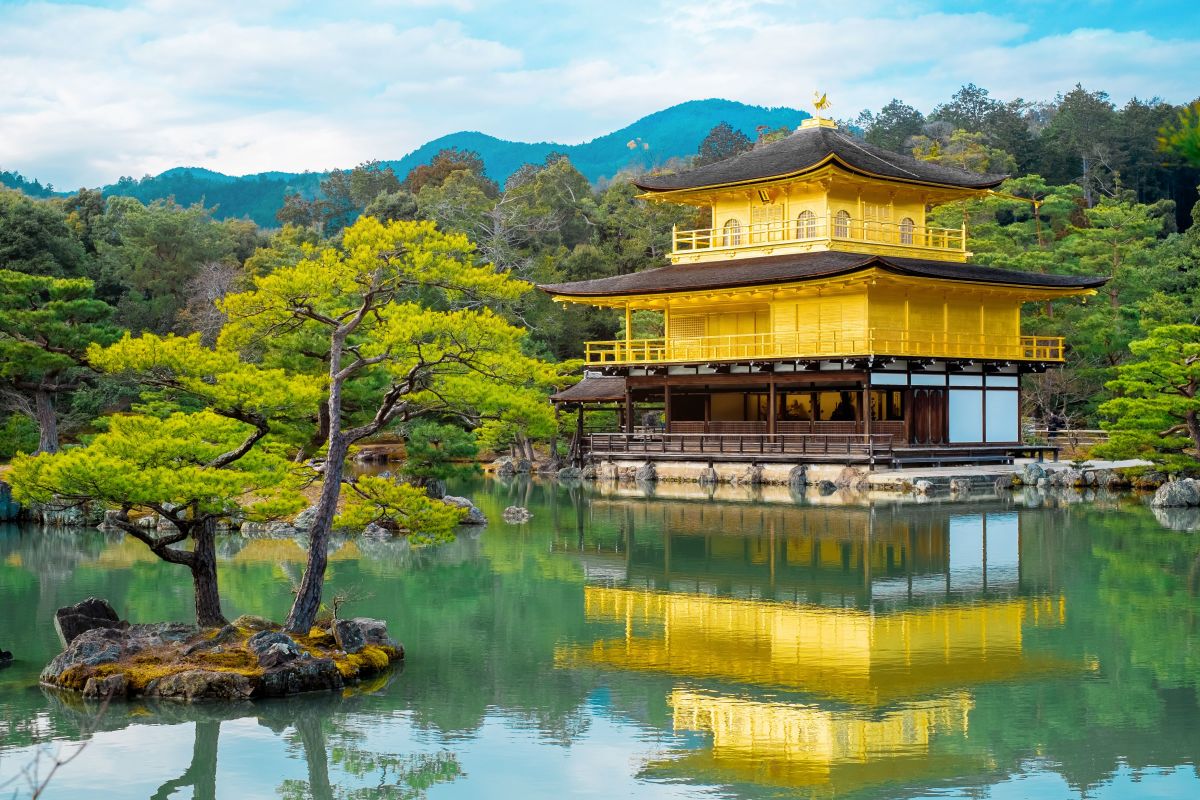 Shwedagon Pagoda – Myanmar
The formal name of the Shwedagon Pagoda is ShwedagonZedi Daw, means – The Great Golden Mountain Stupa. The stupa's plinth is made of bricks covered with genuine gold plates and the main stupa itself is entirely covered in gold, adorned with a crowning umbrella encrusted with diamonds and other jewels!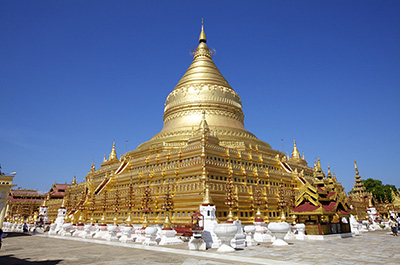 The temple of all religions – Russia
Although this seems to be mostly a tourist attraction, the mission behind it was impressive – A place of culture & truth! Mostly visited by tourists.
Batu caves- Malaysia
This shrine is carved on a limestone hill. The colorful pictures and festive atmosphere is during a Thai poosam festival. It is supposed to be the 10th hill for the presiding deity (six of them being in India and the remaining four in Malaysia).
Church of Hallgrimur – Reykjavik, Iceland
A modern architecture Lutheran parish church – 74 meters tall, the sixth tallest building of Iceland. The columns on the sides of the tower represent volcanic basalt. Using the
Bosjes Chapel – South Africa
This chapel set within a vineyard, with its serene form emulates the silhouette of surrounding mountain ranges. Modern architecture seems to be bring a new technology & innovation into religious shrines.
Sagrada familia church – Barcelona, Spain
This is a large unfinished Roman Catholic minor basilica, marked as a UNESCO world heritage site. A combination of Spanish and Gothic revival architecture in a serene environment.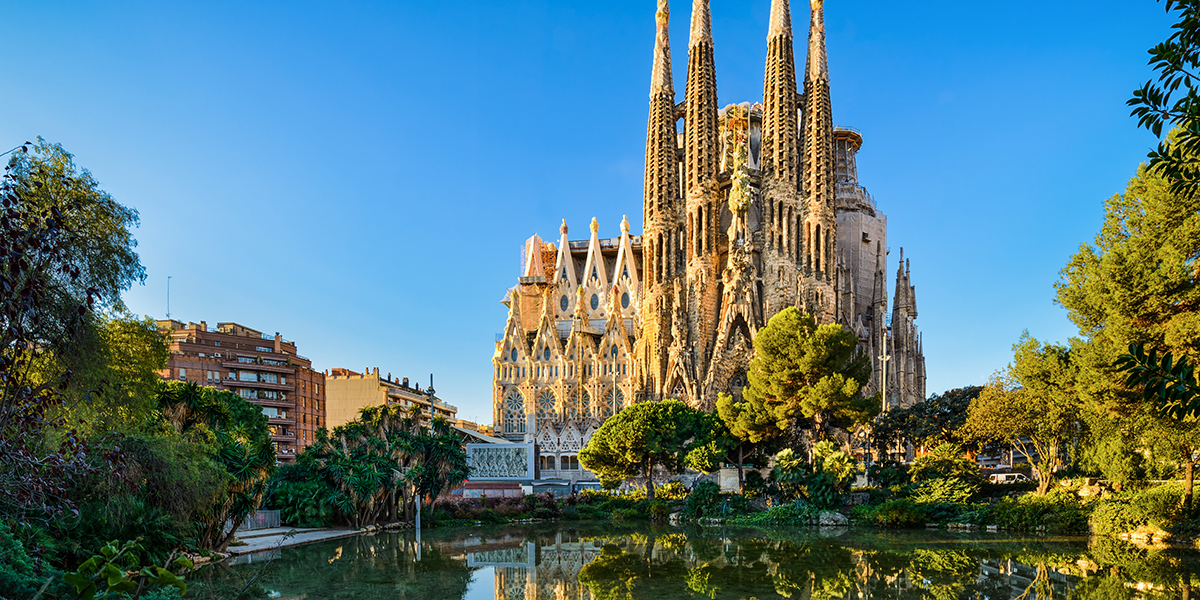 Notre dame – Paris, France
It is the most famous of the Gothic cathedrals of the Middle Ages and is distinguished for its size, antiquity, and architectural interest!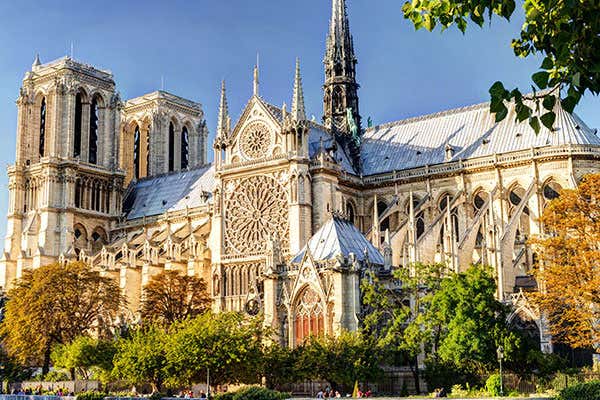 Hagia sophia – Istanbul, Turkey
Majestic holy shrine of Hagia Sophia is a UNESCO world heritage site! It served as the center of religious, political, and artistic life for the Byzantine world.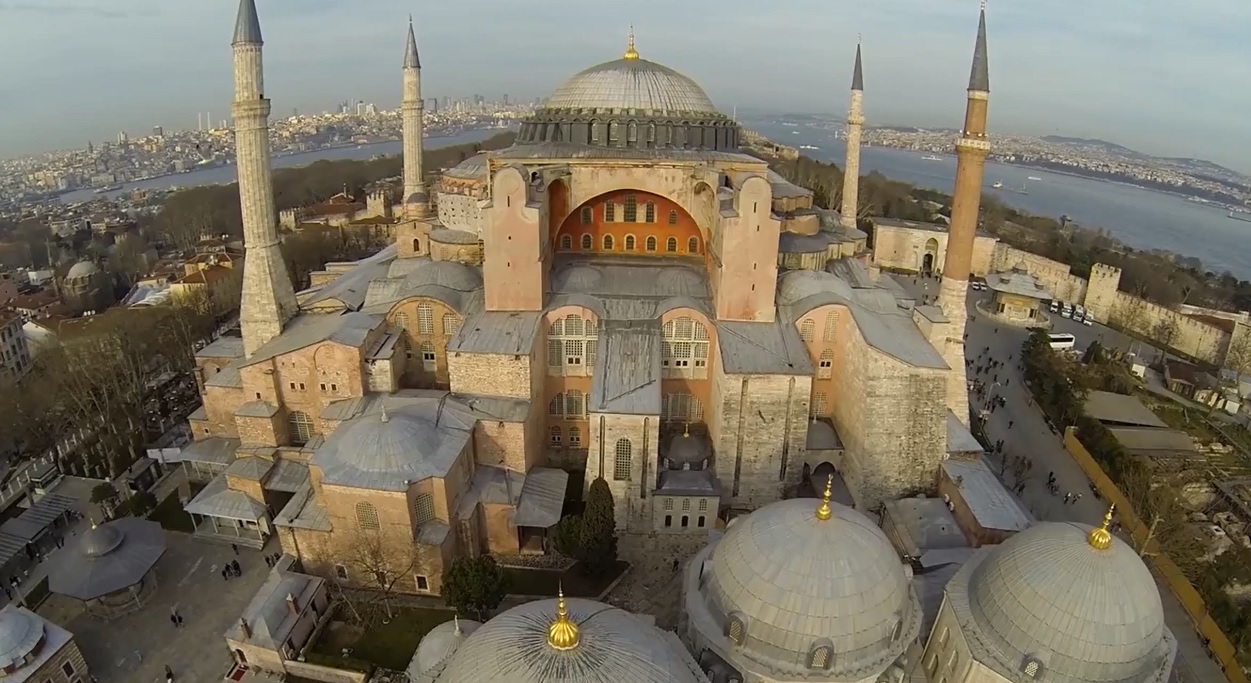 Westminister Abbey – London
A royal place of worship! Known as the 'House of Kings', until 1760 the Abbey was the final resting place of 17 monarchs, including Elizabeth I and Mary I.
Golden temple – Amritsar, India
Golden Temple, the chief gurdwara, or house of worship, of Sikhism and the Sikhs' most important pilgrimage site. It is located in the city of Amritsar, Punjab – India.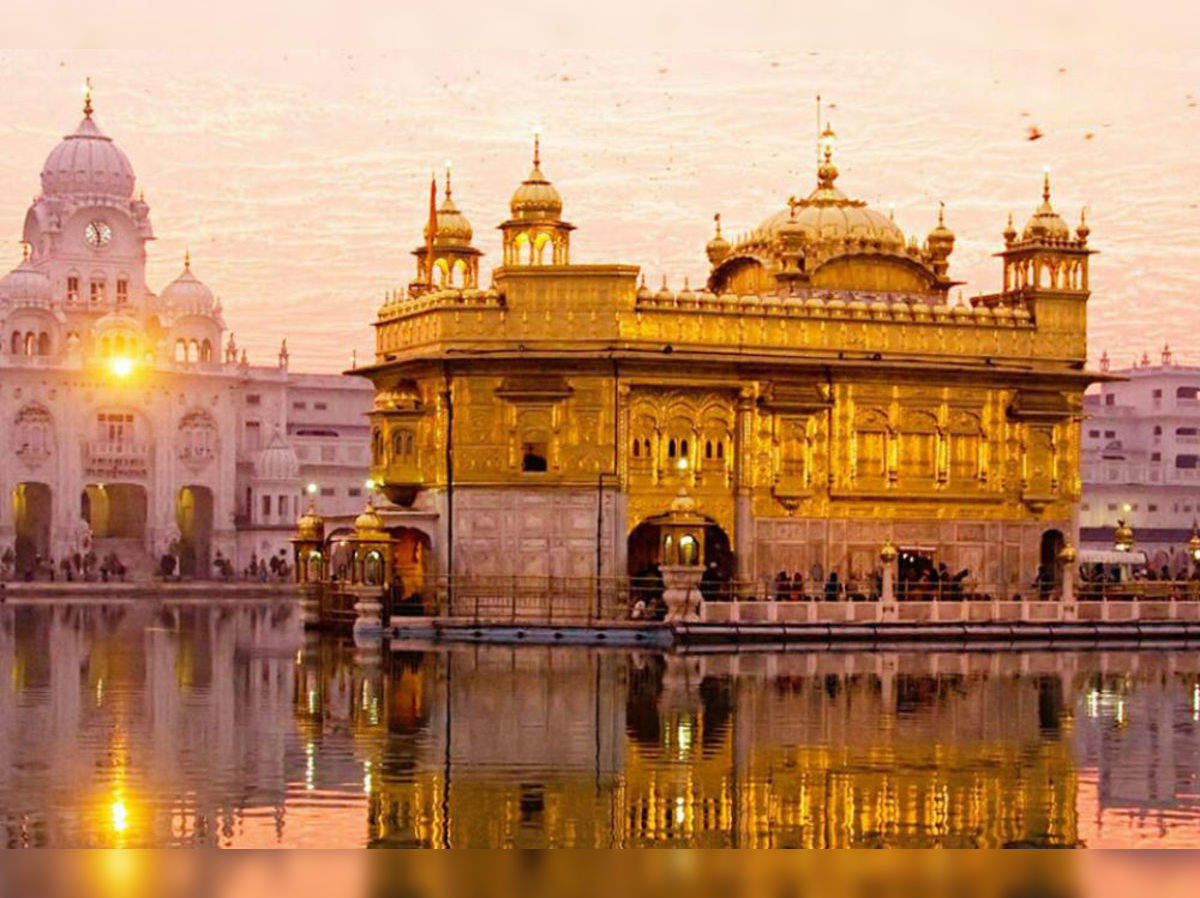 Dakar, West Africa
One of the biggest mosques built in Senegal, West Africa can hold about 30,000 people indoors! This was built in 2019. For a view inside -> https://www.youtube.com/watch?v=EDRgHRtU6Oo
Akshardham – Delhi, India
Spanning over 90 acres of land, this temple was built with sandstone and marble is also known as the Divine abode of God. It was built by 8000 volunteers from around the world and completed in 2005.
Srirangam temple – Tamilnadu, India
Again a UNESCO world heritage site, Srirangam shrine is 230′ tall. Known to be the biggest functioning shrine in the world (Angkor Wat is non-functioning), the temple spans over 156 acres. The colors made from vegetable dyes, statues referencing animals that lived hundreds of thousands of years back, it makes us wonder how did the architects know about them to carve them out in the erstwhile years!
Reminded of a saying – Gopura darshanam Koti punyam
means
It is a huge blessing to have the opportunity to see the temple tops (Gopuram)
Thankful for the opportunity to have been able to view so many from around the world today 🙏🏻
Irrespective of the God we pray, our minds do calm down just by seeing these shrines!
Stay safe! Stay blessed!