Let us take a closer look at another category of UNESCO world heritage sites.
In the previous post we looked at a few of the natural habitats being preserved around the world. In this post, we will look at the man-made sites that would need to be preserved for various reasons.
Venetian Works of Defence between 16th and 17th centuries: Look at the architecture of this place. The place gets its name from UNESCO, for the 6 defensive walls built by the Republic of Venice on its mainland domains and domains of sea.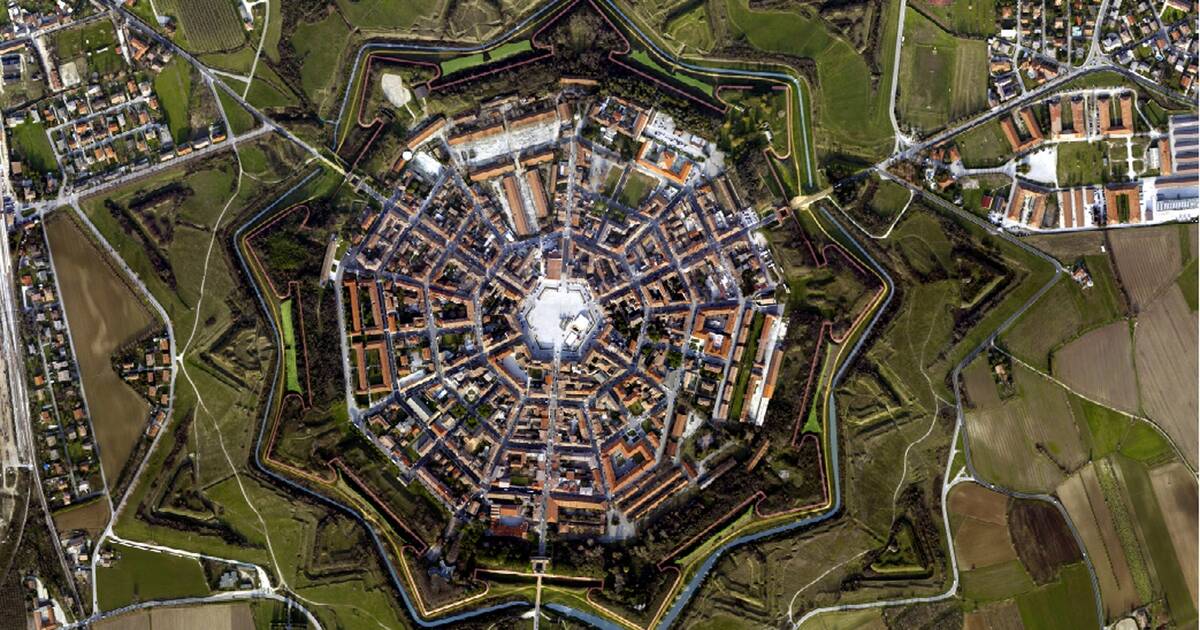 Approximately 200-400 years before aeroplanes were invented, this beautiful layout was planned, architected, designed and built to act as a way to protect their mainland. Think about the extent of scientific innovation and progress around architecture that must have been made. Amazing!!!
Look at the fort created around the city and the homes laid out beautifully inside it.
2. Vatican city: Vatican City is the headquarters of the Roman Catholic Church. Over 100 acres of land surrounded by Rome, Italy, this is one of the smallest countries in the world with a flag, currency and national anthem for itself. Pope started living here from 14th century onwards. There are secret passages all over the city. It is well known for its trove of antiques, iconic architecture, museums, and the famous Michaelangelo's ceiling!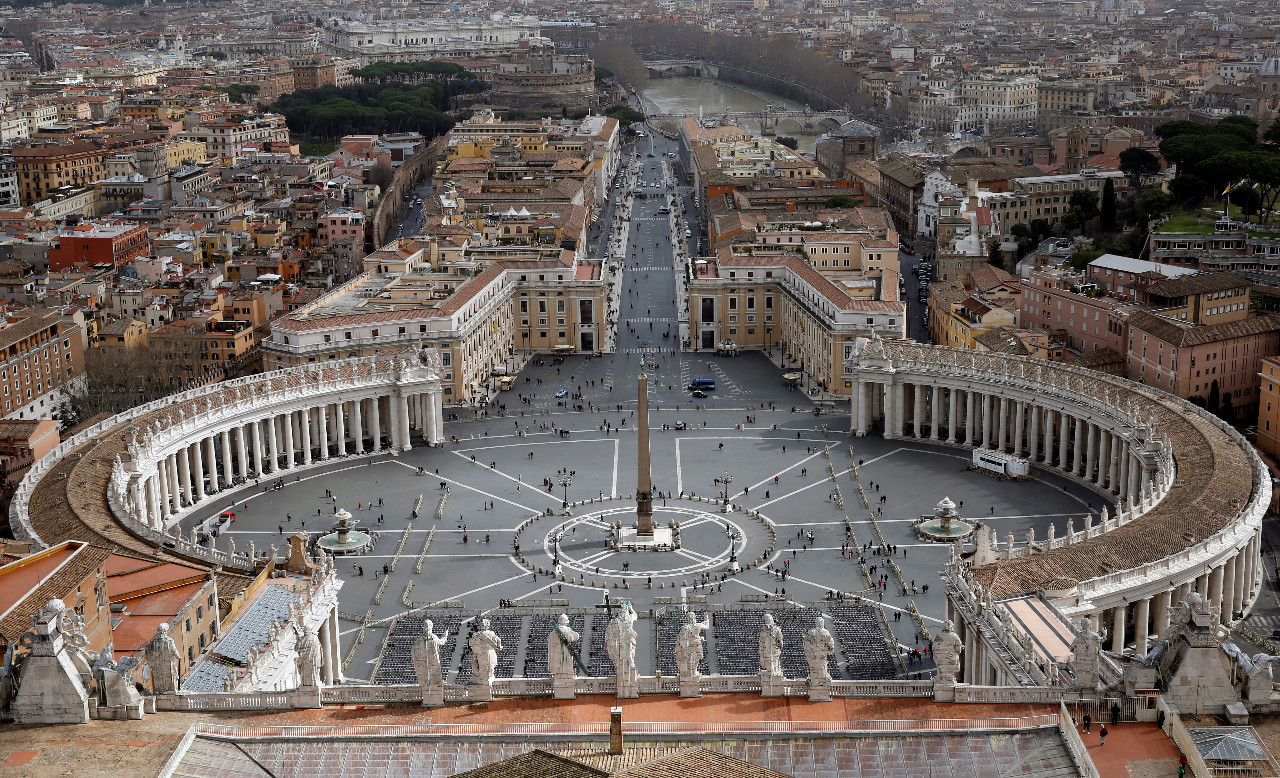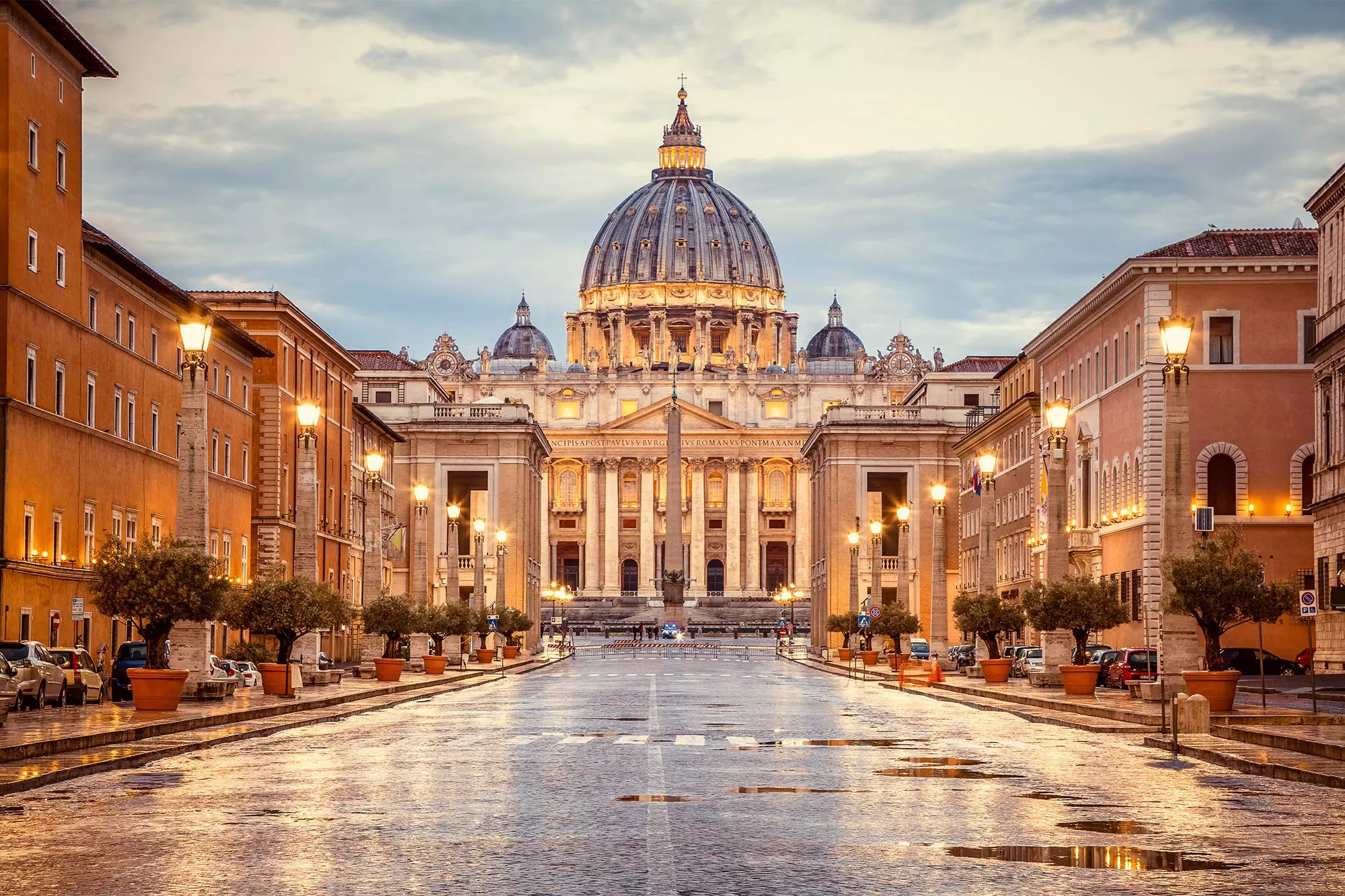 3. Borobudur temple, Indonesia: Famous Buddhist temple. Beautiful architecture. The temple consists of nine stacked platforms, six square and three circular, topped by a central dome. The journey to the top begins at the base of the monument and follows a path around the monument, ascending to the top through three levels symbolic of Buddhist cosmology – Kamdhatu (world of desire), Rupadhatu (world of forms) and Arupadhatu (world of formlessness). Some Indian temples (like Chidambaram temple) talk about form and formlessness (roopa and aroopa) as well. It was interesting to see this cosmology being architected in a Buddhist temple! In Sanskrit, Borobudur means – the mountain of combined virtues of the ten stages of Bodhisattvahood.
Buddha stupas
Mandala art is quite famous these days. It was interesting to see the temple's ground plan was made in the form of a mandala.
4. Monuments at Hampi, India: Hampi is an ancient village in the South Indian state of Karnataka. Dating back to the Vijayanagara Empire and temples built during the 7th century (Virupaksha temple, Vittala temple, Badavalinga temple, Krishna temple, Ugranarasimhar temple and many more) near the revived Hampi Bazaar. A carved stone chariot stands in front of the huge Vittala Temple site. Carvings and temples made of stone speaking volumes about the history and culture of the place makes me believe in leaving a legacy by building something that lasts for a very long time in history!
Look at the size of the statues and intricacy of architecting in different types of stones that have withstood weather conditions across centuries.
The below pictures shows elephant stables. Imagine elephants walking through those archways and hence, the size of the stables! The grounds may have been used for elephant parades!
5. Arles Roman and Romanesque monuments: Roman architecture is known for its HUGE buildings and arts, amphitheaters, community activity places of interest and interesting monuments.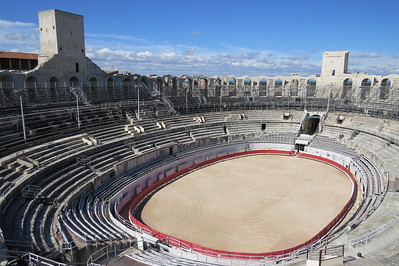 Is it a double decker or a triple decker bridge below?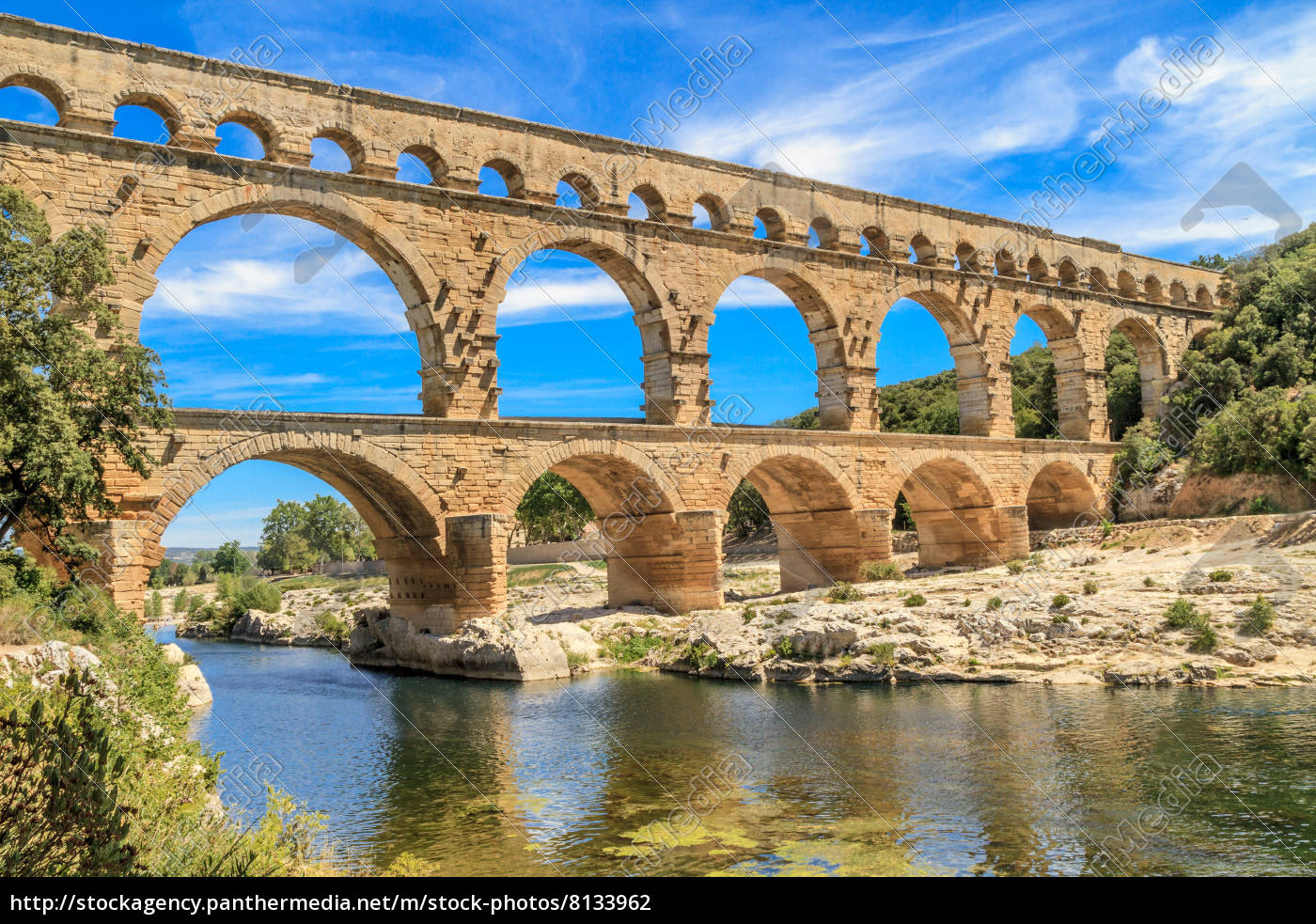 Interestingly, the city in the below picture resembles Vatican city, however it is part of Rome, Italy.
The beauty and architecture of these sites makes me feel that if one wants to leave a legacy, building an architectural monument might be the easiest way to do it!
I enjoyed and was amazed while reading and writing about every single place on this post, and hope to visit them some day! More in my next post!
If you liked reading it, please like, share with your friends and subscribe below!