Interesting view of the variety of sites across the world that are protected by UNESCO. Sharing some of them that inspired me to write.
UNESCO is an acronym for United Nations Educational, Scientific and Cultural Organization. A World Heritage Site is a landmark or area, selected by the United Nations Educational, Scientific and Cultural Organization (UNESCO) for having cultural, historical, scientific or other form of significance, which is legally protected by international treaties.
The below UNESCO sites caught my attention. The beauty of natural habitats being preserved by UNESCO was awe-inspiring.
Pimeval Beech Forests of Europe – the beauty of the landscape feels like you are in an enchanted garden!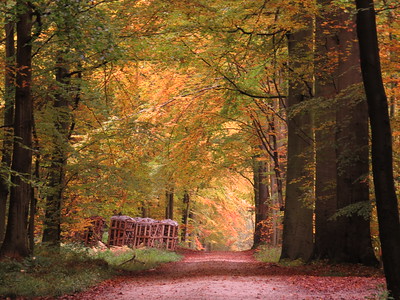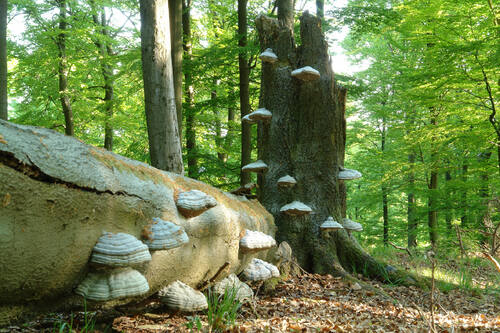 2. Great Barrier reef in Australia– In an age where coral reefs need protection as they are dying/reducing from the planet. The beauty of the undersea creatures is incomparable to anything else we have ever seen!
3. Pyrenees Mountain range in Europe – These mountains separate the Iberian peninsula from the rest of Europe, stretching between Spain and France. The beauty of these mountain ranges takes us to a different
4. Everglades national park is at the Southern most tip of Florida, USA. The beauty of the clear waters and the greenery made me feel this is what Columbus probably saw when he came to discover America and must have been mesmerized by this landscape.
5. Rocky mountains of Canada: Beautiful sight and amazing adventure sports! Starting from the train rides from one end of the country to the other with wide glass domes and fresh food cafe insides the trains, the experience to ride around the Rocky mountains is simply spectacular. With Hot springs, Glaciers, snow covered mountains, grasslands, wild life and many more unique travel experiences, IMO this is a must-travel to experience site!
6. Kurshskaya Kosa: Also known as the Curonian spit running between Russia and Lithuania, is a 98 kilometer long sand dune that separates the Curonian Lagoon from the Baltic sea. The beauty of the waters on both sides of the land, makes watching sunrise and sunset spectacular from this location!
Take a closer look at the sand dunes below..
7. Geirengerfjord area, Norway: Look at the beauty of the natural landscape making a U-shape with the mountain range and letting ships cruise by in the waters! Breathtaking natural beauty!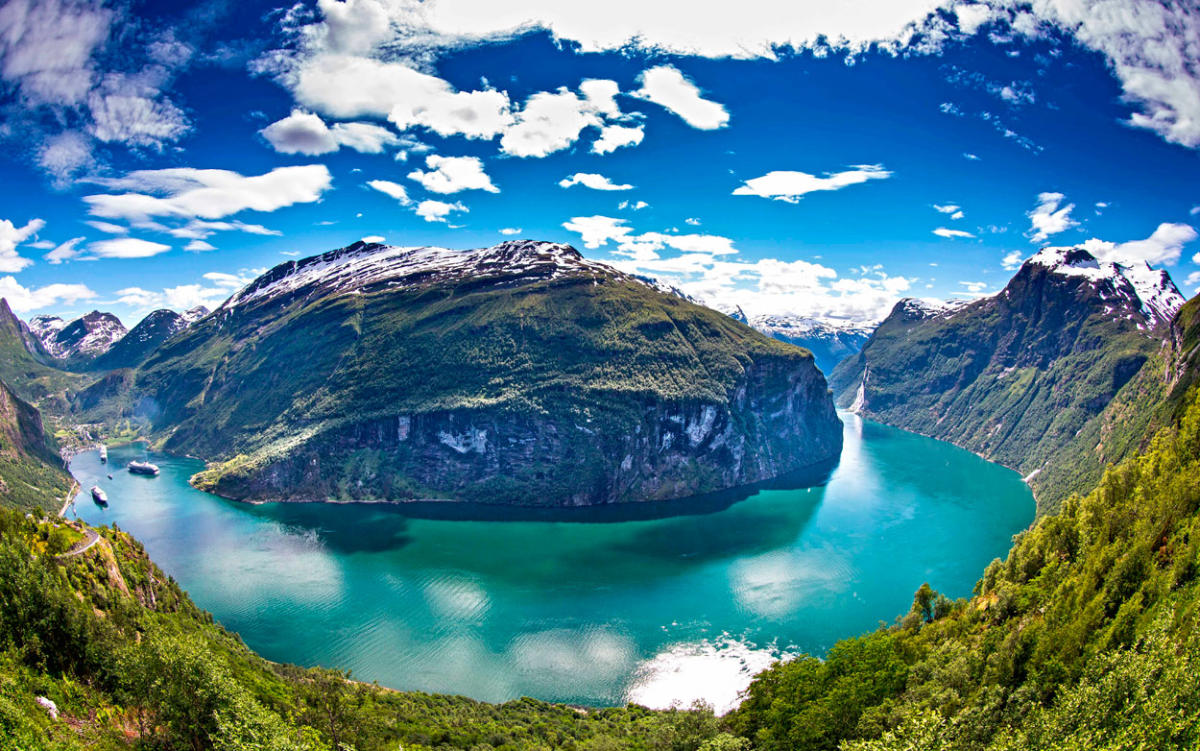 8. Gallagapos Island, Ecuador: The Galápagos Islands is a volcanic archipelago (group of islands) in the Pacific Ocean. It's considered one of the world's foremost destinations for wildlife-viewing. A province of Ecuador, it lies about 1,000km off its coast. Its isolated terrain shelters a diversity of plant and animal species, many found nowhere else.
It is said that Charles Darwin visited this place in 1835, and his observation of Galápagos' species later inspired his theory of evolution.
9. Mount Nimba, Strict Natural Reserve: Located at the borders of Guinea, Liberia and Côte d'Ivoire. The mountain's densely forested slopes are a beauty to see! This site is also famous for Iron ore mining. Balancing the economic needs and nature's beautiful resources turn out to be a tough one to balance. There are hiking trails in the area for tourists.
10. Carlsbad Cavers in New Mexico, USA: It features more than 100 caves. The Natural Entrance is a path into the namesake Carlsbad Cavern. Stalactites cling to the roof of the Big Room, a huge underground chamber in the cavern. What makes this a UNESCO site is that this is part of Walnut Canyon Desert Loop with desert views. Rattlesnake Springs, a desert wetland, attracts reptiles and hundreds of unique bird species, making it a site to be protected!
It is a cavern (cave), and yet look at the amount of sunlight streaming in!
Amazed by the extent of study on the geography of earth, and ways and means taken by UNESCO to study these natural habitats and mark them as something which we need to be taking pride in and protect them so that our future generations are able to enjoy the same landscapes as well.
There are many more sites protected by UNESCO. Will cover more in my next posts.