Moments that we could all relate to and smile 🙂
Children these days… 🙂 It was funny to hear a friend's daughter say this, and yet again, a moment of realization!
Grandparents and their frustration 🙂 after reading the cloud post – one grandparent from a common group shared this 🙂 read the original post -> https://learningthursdays.com/inspiring-cloud-formations/
Caring friends… well.. sometimes it can be a bit too much! One of my childhood friends shared this when she read the post -> https://learningthursdays.com/check-on-your-friends-and-relatives/
There are always two sides to the coin… and got to see it from both sides this week 🙂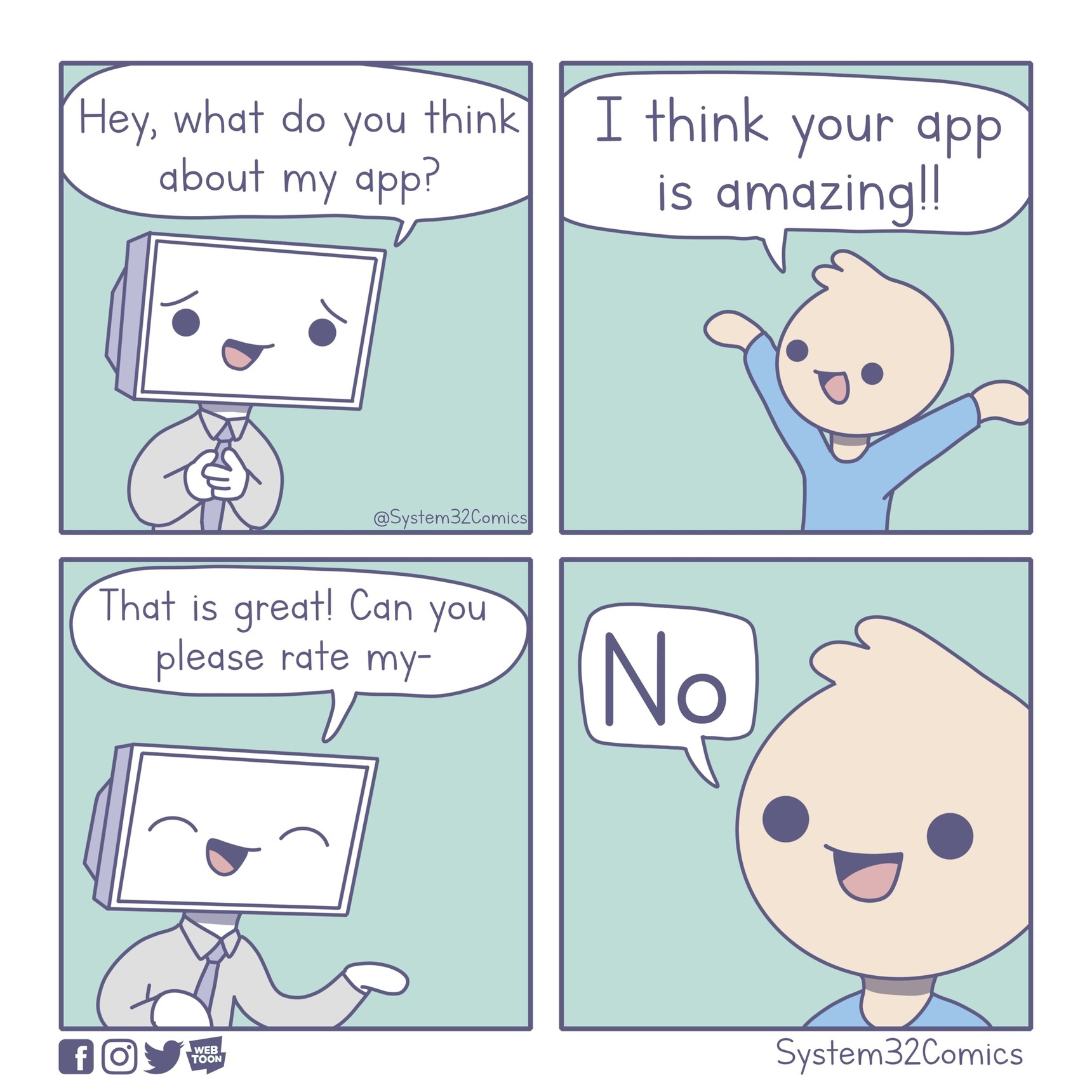 Work place conversations are always interesting & they depict it so well…! Perfect way to showcase the generation gap!
It is always a pleasure to see someone read the articles we write and they turning out to be conversation starters and we end up laughing out aloud 🙂 Thank you for the wonderful moments and memories!
TGIF and have a great weekend!