Cloud gazing is a favorite late Sunday afternoon hobby for many! Just looking at these formations brings a smile on our faces! If we have a partner to name the shape and guess the next one, it forms lifelong memories!
If you have never tried this before, lie down on your terrace, or backyard on a Sunday afternoon and watch the clouds move, and try to give the shapes a name… try cloud gazing with your friend, partner, children, parents or grandparents, you will experience a kind of bonding!
What would you name these clouds as..? Share your response in the comments below! Would love to read yours…!
Sharing some interesting formations that inspired me!
1. Cat or Tiger?
2. Are they mountains or clouds? Seems like the heaven has stepped down
3. Is that a portal opening and an angel flying down?
4. Powerful vacuum in the sky
5. White cotton fields in the sky
6. Are these white blood cells in our body, or are they clouds?
7. Mountain formation in a valley – WOW 😊
8. Guardian Angel with wings – WOW 😊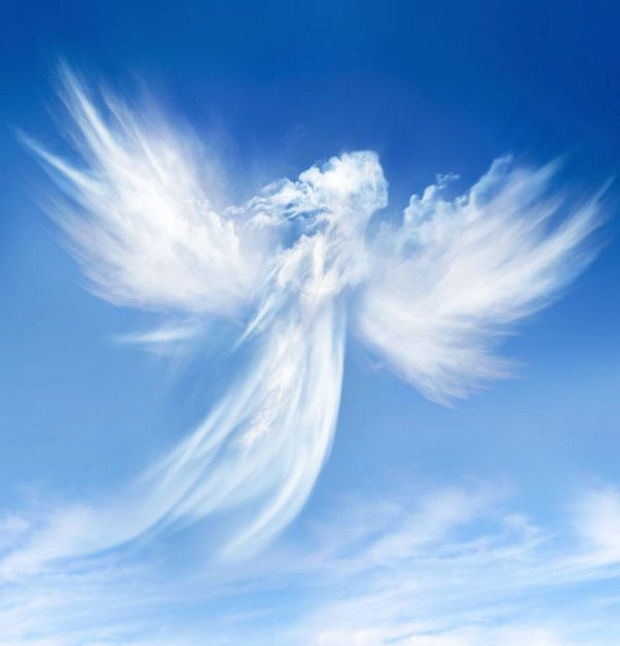 9. Waves in sky
10. How wonderful is that tree in Arizona
11. Horse or Unicorn?
12. Our very own Simba
13. Where is it raining again?
14. Reflections of cloud formations in water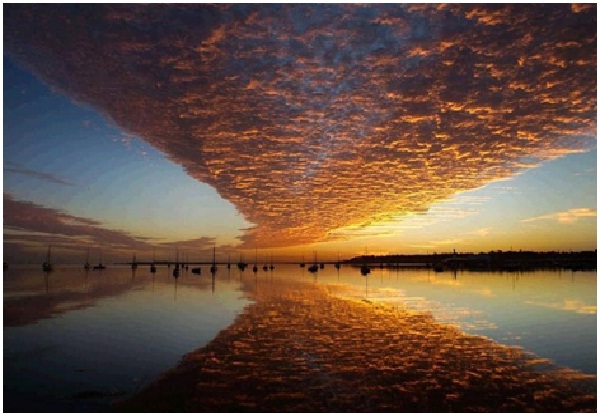 15. Where is the Horizon?
Have a wonderful weekend!