At home or work, or when we step outside, walls are a distinct way of expressing ourselves – as individuals, corporates or as communities.
One of my earlier posts triggered a conversation with a group of friends about Murals https://learningthursdays.com/murals-from-around-the-world/
Communities express themselves in the form of murals.
At home and at work, look at the walls! What do your walls convey about you and what is important to you?
Corporates
Many corporates paint their walls (kind of murals) to explain the core values of the company, critical people who helped them get there, awards and key initiatives!
The more we look at them, our minds are influenced by them!
We tend to remember things that we see frequently!
So, sharing the core values or company culture on the walls of corporates makes it easier.
In a remote environment, desktop screensavers take over that sweet spot!
When we see our leaders / role models painted on the company walls with a few key quotes from them, it inspires the larger teams!
Planning the interior of an office is usually done carefully, especially when a company is looking to transform its culture!
If your office walls are blank and painted a standard single color, check on why it is so, you will uncover a story about a leader's perception. Understanding this can lead to triggering a change!
Home
Art decorations, lamps, statues, indoor plants, sceneries, quotes, fountains, artwork, photographs, family pictures, natural elements, windchimes, crystals, devotional artwork – any many many more!
Each of us have our own way to personalize our spaces.
When someone has blank walls with not even a single picture or anything to describe them, look into what work they perform? It would always have a unique experience and a story behind it!
When someone says they are not particular about it, that means their priorities are elsewhere in life! They can have someone else choose the place they live it, whether the walls are black or blue or red or yellow, their focus is internal or something beyond the wall colors!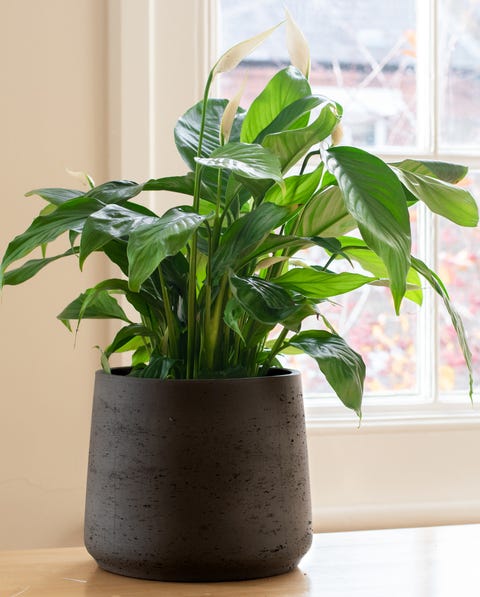 During my childhood I had visited my maternal uncle's in-laws in a different city. Have visited them maybe twice ever in my life. He had carved proverbs on wood and had put it across every single doorway! I walked through every door in their house memorizing those proverbs as a child!
Make hay while sun shines
Early to bed and early to rise makes a person healthy, wealthy & wise
I was inspired and tried to internalize them. Decades later, incorporated that at home. First we put up quotes on the walls, then personalized artwork and pictures. It is an ongoing process and evolves as we evolve!
What goes on your walls?