Moon gazing is a calming hobby for many. Just looking at it makes us smile, wonder, and quietens our thoughts.
Gazing at a full moon can calm our minds and fill us with a huge sense of hope and gratitude!
Be they children being fed by mothers, people in love, or those who are stressed out, everyone ends up with a smile just by simply looking at the moon. There is only one other thing that has an equal effect of calming minds – Water (sounds of waterfalls and waves in the ocean!).
Joe Vs the Volcano movie scene describes it beautifully, anyone watching the movie will feel the emotional and a sense of gratitude fill us! Our worries seem very small compared to the HUGE presence we feel!
For those who have not watched the movie, watch the scene below! While it is a light hearted movie, this one scene is an emotional one! https://youtu.be/H1EOnVSSJYs
Being April, Pink moon was photographed across the world and a good collection of these pictures can be seen at https://www.space.com/super-pink-moon-2021-photos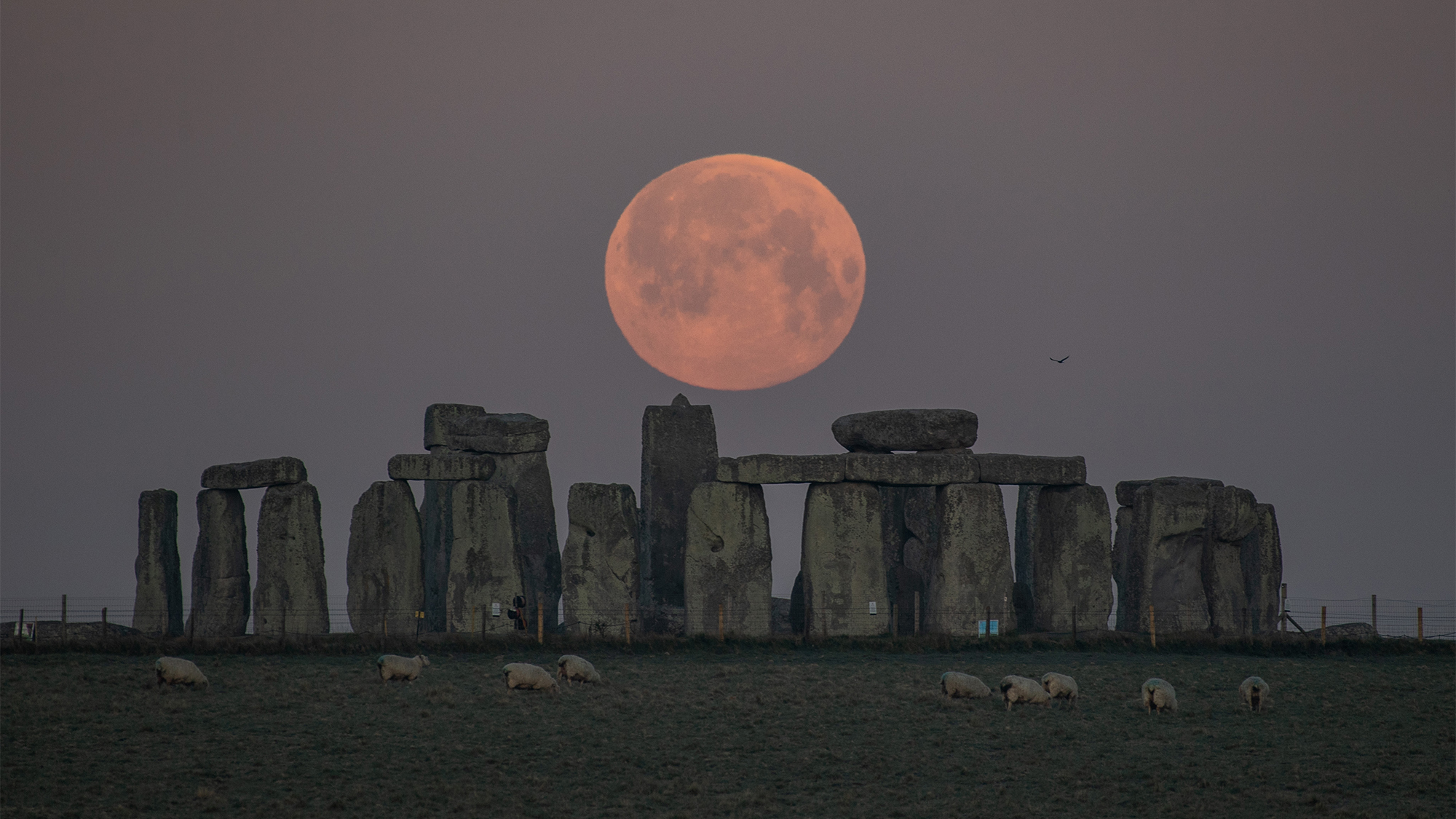 Do step out during dawn or dusk to take a look at the moon, you will see it much bigger than the normal size with a tinge of color!