As children we used to look forward to summer as it would be mango season again! Mostly 3-4 varieties of mangoes that spread across summer timeline indicated whether summer was at its peak or getting over! Now, interesting to see more than 50 varieties of mangoes around the world!
Bainganpalli mangoes
These are juicy, sweet, big and very tasty! Season's prime time mangoes! If anyone says they do not like this flavor of mangoes, then they must not like mangoes at all.
Alphonso mangoes
Tasty and good to eat without cutting, and good for juicing as well! Extremely tasty! Local district flavors differ slightly in taste, however mango lovers can figure out the difference and prefer one to the other!
Malgova mangoes
Although the skin looks green (unripe), the mango inside is fully ripe and extremely sweet and tasty. Ideal for peeling skin and eating it just like that (no cutting or slicing). Is not ideal for juicing!
For other mango flavors and favorites across India – check this blog – https://www.vikhrolicucina.com/food-lab/kitchen-stories/mango-varieties-from-across-india-1587041784
Hawaii mango flavors
30 flavors of mangoes just from Hawaii 🙂 Would be great to taste all of them at least once!
How to know when the mangoes are fresh or stale with defects?
Every family has someone or knows someone who is extremely good at selecting the perfect mangoes when they go shopping! Some basic guidelines – look for dots and spots, cut and bruises, punctures – they generally will not be good (unlike bananas). The fruit should be firm although ripe to be marked as good – general thumb rule!
Australian guide to spotting defects in mangoes – Check out their site and access the guide from the link below. https://australian-mangoes.squarespace.com/resource-collection/mango-defect-guide-2016
Plant a mango tree at home
If you are living in warmer zones of US, you can look to grow your own mango trees in your backyard. If you do not have a local one, order it online https://www.anaturalfarm.com/live-plants/mango-45gmg
Unique recipes
Most of us dice mangoes, or slice them into long strips, peel the skin and eat it directly. Some of us prefer to juice the mango and use the puree for other dishes! While there are hundreds of dishes with mangoes, salads, entrees and desserts inclusive, there are a few that stood out!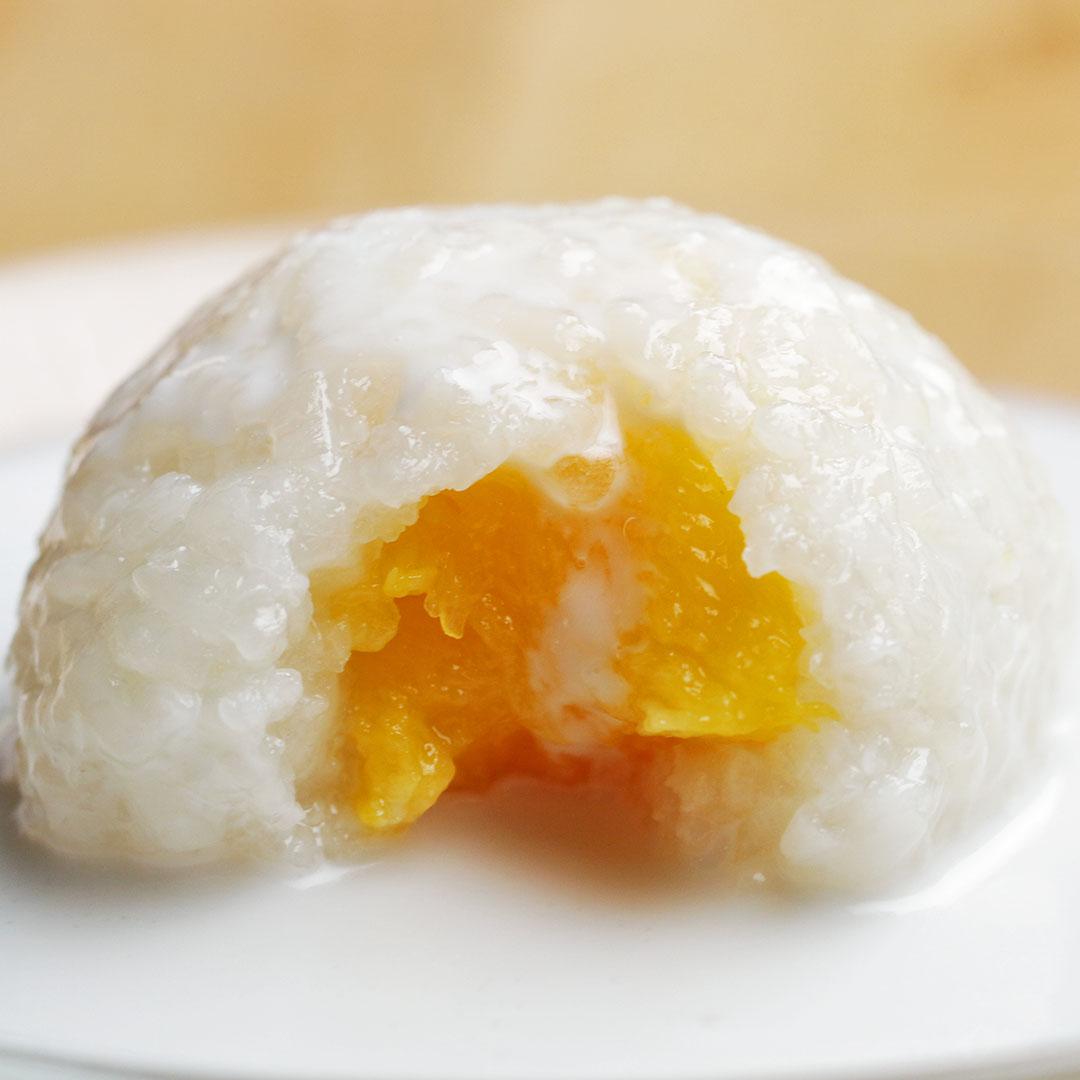 What is your favorite variety of mango? What is your favorite dish? Do share in the comments below!