It has been a very interesting week across friends and families recovering from COVID!
Three of my close friends and their families recovered from COVID and are now safe and fine. Some of my relatives passed away while being hospitalized due to lack of oxygen 🙁 Some friends and families are in the process of quarantining themselves and recovering! Mixed bag of emotions!
To all those who are recovering (either in hospitals or quarantining at home)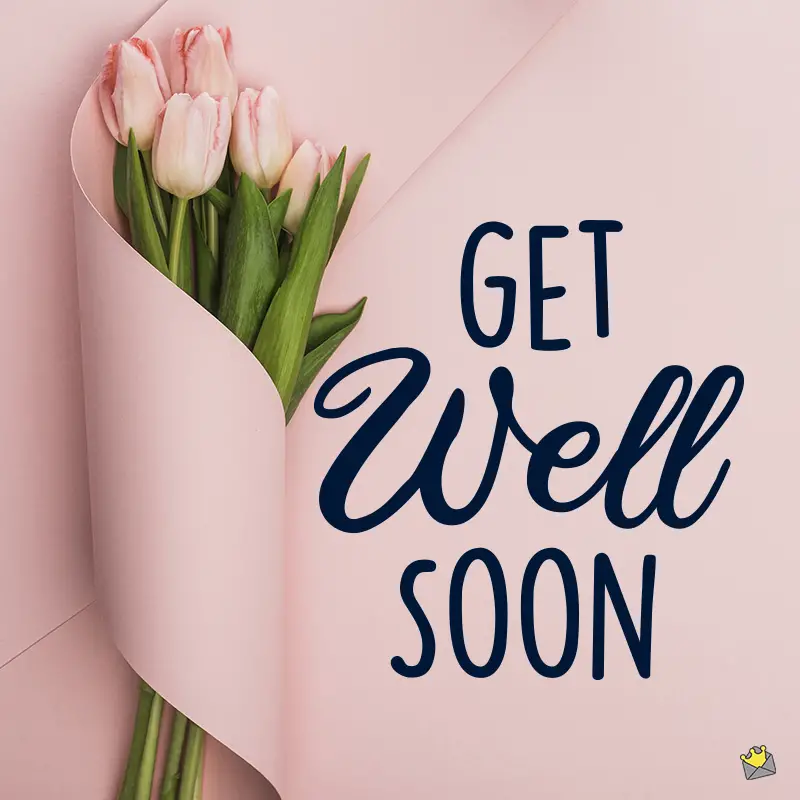 One of our family friends (couple) were hospitalized for two weeks and now are back home safe and fine. It was great talking to them about their experience after they returned!
They harvested these mangoes from their tree and are distributing to friends and families who had helped them during their hospitalization to express their gratitude 🙏🏻
Hearing the stories of those who have recovered makes me feel
They mentioned that there were two other couples who had been admitted in a hospital at Pune with them. One of them was in their 90s and the other in their 60s. The couple in their 90s were constantly telling everyone that this is just another cough and cold and the way they have been through so many others and recovered, and returned back home – it will be the same this time as well. Their positive attitude seems to have carried them through and they recovered, got discharged and are now back home safe and fine!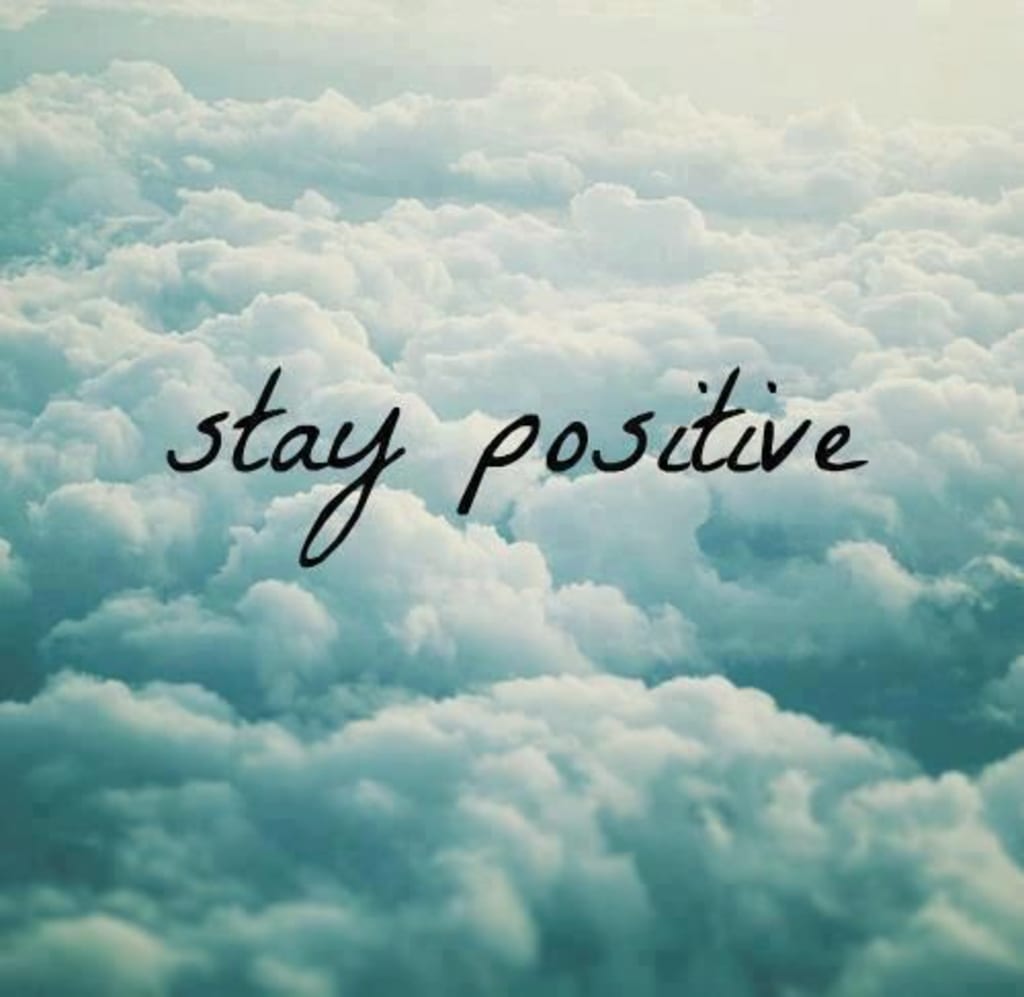 My friends learned from them to stay positive amidst all the troubles! Huge lesson learned.
The other couple in their 60s felt they had settled their families and did not have much to look forward to anymore, and were worried they would not be able to make it, and would be fine with it. They could not make it through and passed away!
My friends had a small child (1st grader) waiting for them back home. Responsibilities, wanting to live and fight for it, not giving up hope and praying made them push through and leverage their will power, make friends in the hospital and stay positive throughout!
Their experience did not just help them but has been a morale booster for many families around, to fight through and recover!
Their advice to all those who are recovering
During recovery, retain a cheerful positive attitude and think of post-recovery normal life!