Prayers, best wishes and positive vibes are essential to healing & recovery!
Today, I got the results back and I tested positive for COVID.
Seeking prayers and best wishes to all the kind souls who helped me two days back when I did not realize I was unwell, yet they all did and helped me complete my chores and return back home safe.
My first feeling was a huge feeling of guilt that I had stepped out and interacted with so many folks without even my knowledge. We have the habit of pushing ourselves when we have a bit of discomfort and getting through the day. Most of the times, it helps… but sometimes, it leaves such a huge feeling of guilt that I am ending up hoping every kind soul who interacted with me the other day is safe.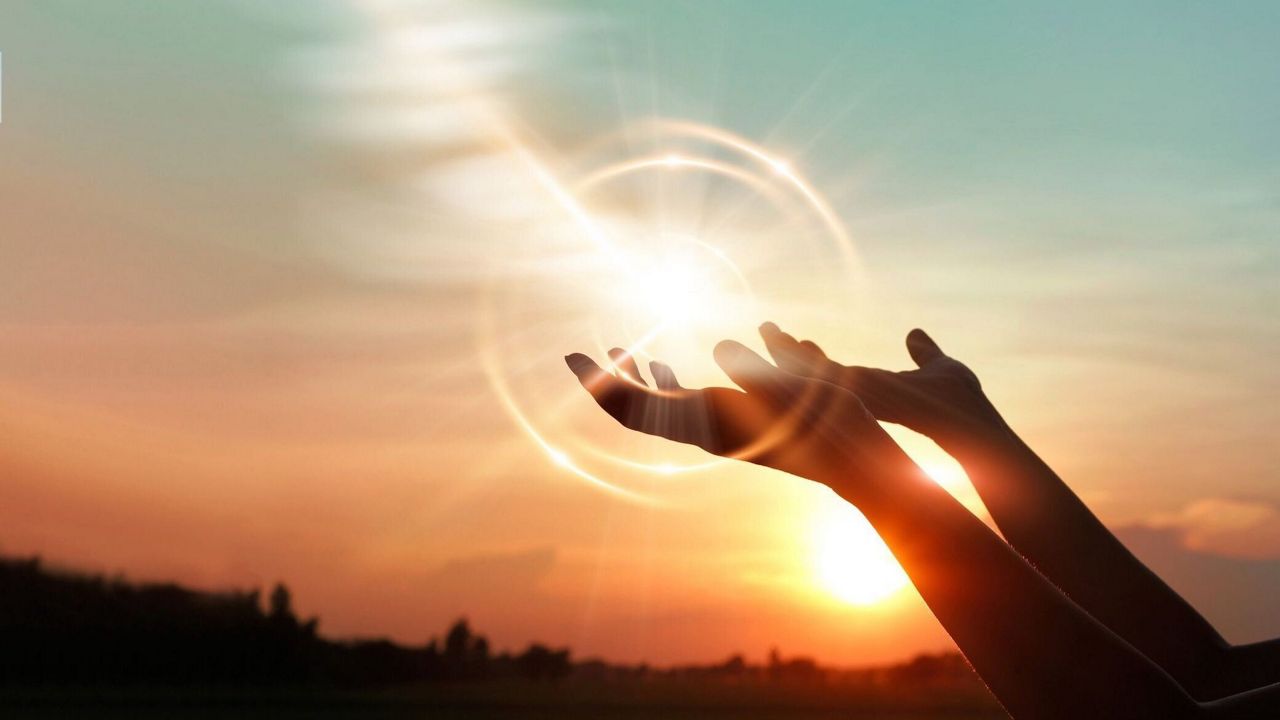 I called & messaged all of them and informed them today and told them if they experienced any symptoms, they can get tested. They were all very supportive and told me they felt something was awfully wrong when they saw me that day. They thanked me for informing them.
Now, I hope and pray they are all safe.
Taking it one step at a time, one day at a time!
PS: If any of you are wondering – yes, I did get vaccinated few months back.