Interesting week.. looking forward to the weekend!
Some weeks can turn out like this… balancing the varied priorities of life 🙂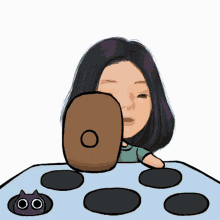 Scheduled to get vaccinated this weekend! Fingers crossed 🤞
Beautiful artwork – hats off to the artist… Goddess Saraswathi – Thanjavur painting!
My son received few college offers.. so, conversations have shifted to
No matter what we earn, costs tend to be more than our earning potential! It was the same during my grandparents generation, parents generations, my generation and children as well…!! How does the math work???
Looking forward to the weekend!
Hoping to create a flower bed around the perimeter inside the fence!
Maybe cooking & refrigerating a few dishes would help wade through post vaccination phase!