Some photographs by budding artists that have inspired me over years..!
What caught their attention…?
We hold the lens to see things differently 🙂
I can make beautiful designs all around you 🙂
You see the storm up close.. I see the stillness beyond as well!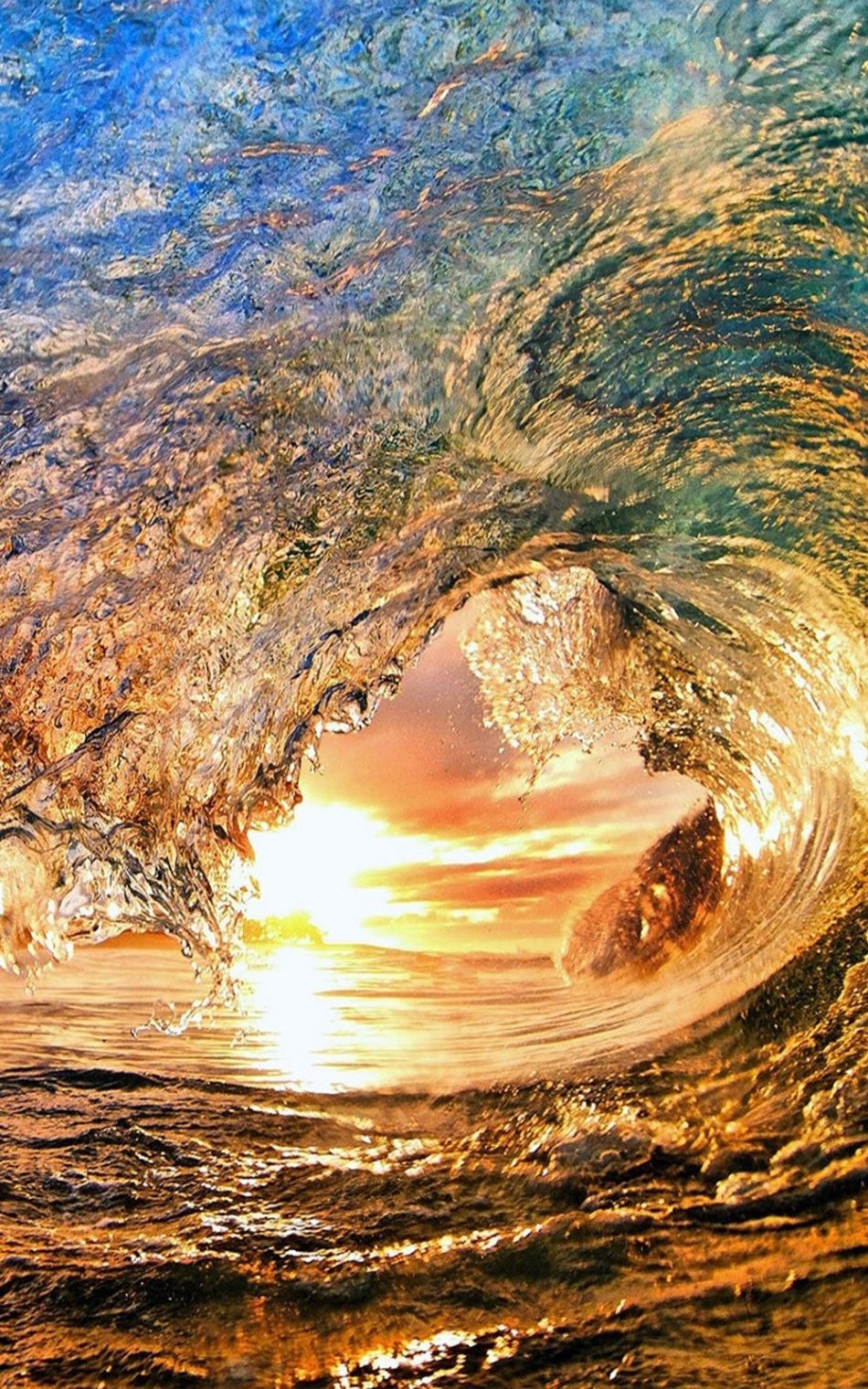 The speed at which vehicles are traveling on the highway is seen by the streaks of red (tail lights) and white/yellow (front lights). For more pictures
Where is the lizard resting… WOW.. amazing click 🙂
Loved some of the pictures on this site -> https://webneel.com/amazing-photography-photos-2
Inspired… I continue..!