While it is important to have a good daily routine, sometimes due to school or office work, we tend to focus on meeting our deadlines and end up going to bed late. The typical question of what to eat when we are hungry at night comes up! Sharing some nutritious tips to snack at night!
Few years back I put this list together for one of my team members at an offshore location, who needed to work during night shift and ended up feeling hungry. These tips helped her, and now seem to come in handy for many of my colleagues.
1. Yoghurt
Yoghurt is the best food to eat when one is hungry at night. It cools your body and does not have side effects (like heartburn). Eating yoghurt with sugar might tend to give a heartburn to some, avoid eating it with salt at night.
2. Trail mix
Trail mix made of mixed nuts, raisins, dried fruit, pumpkin seeds work well for midnight snacks. 2-4 oz trail mix followed by a non citrus drink works perfectly. If you choose spicy snacks like Indian mixture (chanachur), make sure you have some yoghurt or lassi to wash that down.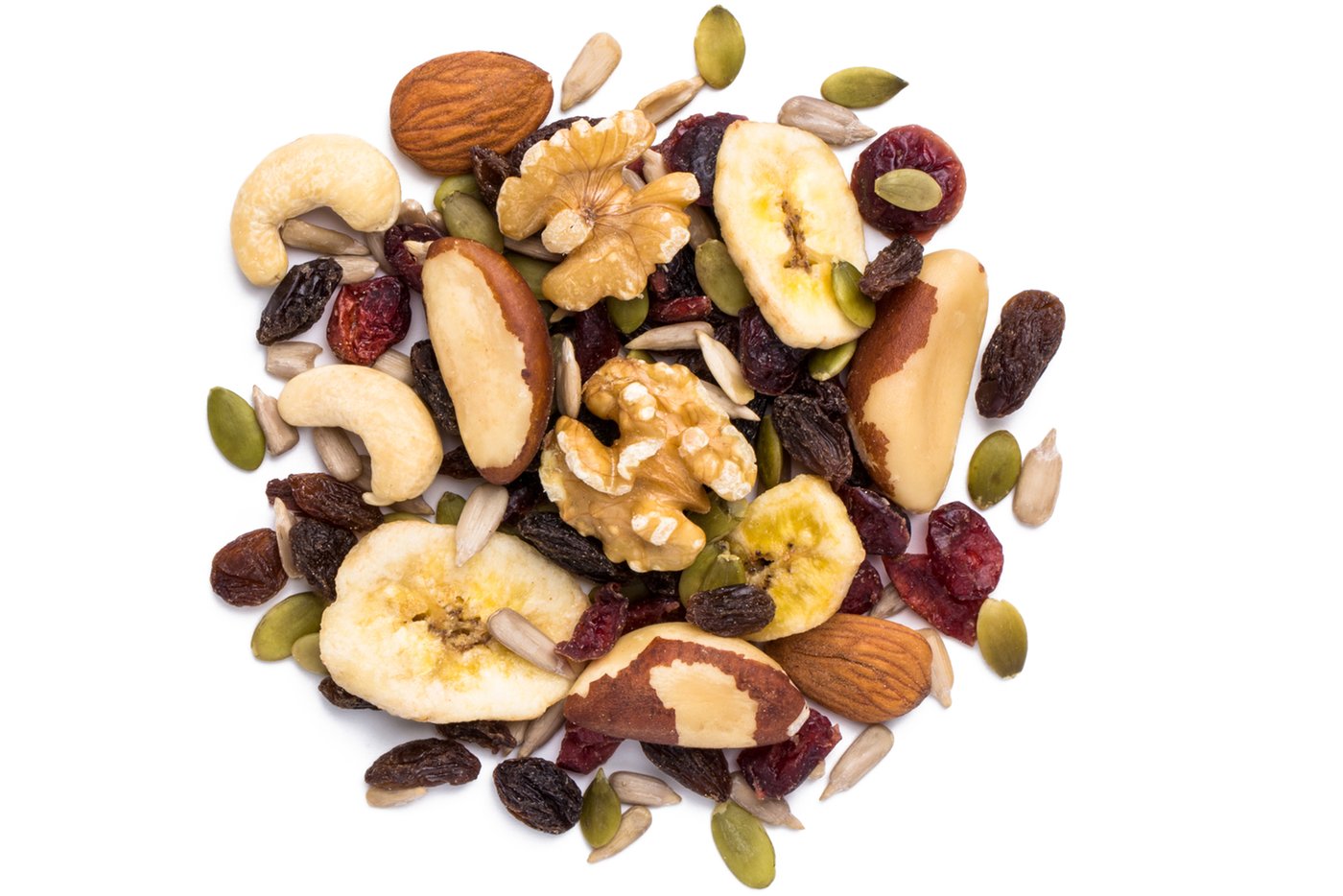 3. Smoothie
Smoothies with fruits and low fat yoghurt are perfect for late night snack if you are planning to stay up longer. While it is filling, it would let you go for a few hours more without feeling hungry again. Blend low fat yoghurt (add mango puree, berries or dried fruits).
4. bread toast (plain)
2-3 slices of bread toast without adding any jam or preserves or honey, would be a good midnight snack. Fills the stomach craving and does not cause a heartburn. Do not butter your toast in the night!
5. instant noodles
This is an easy to make quick dish that leaves a satisfying feeling. Every culture has their own way of making it. Do plan to drink some warm water after it to ensure you do not end up with a heartburn!
6. Apples with peanut butter
While this is healthy, it works to fill your stomach and not have continuous cravings through the night. Go easy on the peanut butter during night time. Drinking some warm milk after it helps!
7. Cereal bars
2-3 cereal bars will be a perfect midnight snack. Follow it up with a smoothie or warm glass of milk! It does give the energy to go on for a few hours more!
8. carrots with ranch
Healthy option to midnight snacking. Carrots with ranch is a kids favorite during the late night sessions. Helps make it easier for parents!
9. Pita chips with hummus
Plain hummus is better at night. Garlic / Roasted pepper hummus might cause heartburn for some during midnight snacking!
10. Pretzels
Plain pretzels, mini pretzels are perfect for midnight snacking. Dark or white chocolate, or caramel covered pretzels may cause a heartburn!
To all those staying up late at night, or working night shifts – hope you find this helpful!
To students who are staying up late night to meet their deadlines – while this would help, try to find a way to bring your schedule back to normalcy soon!
If you liked this article, do let us know. If you found it useful – share with your friends and subscribe to learningthursdays blog below.