One small positive thought in the mornings can change our whole day, and impact those around us!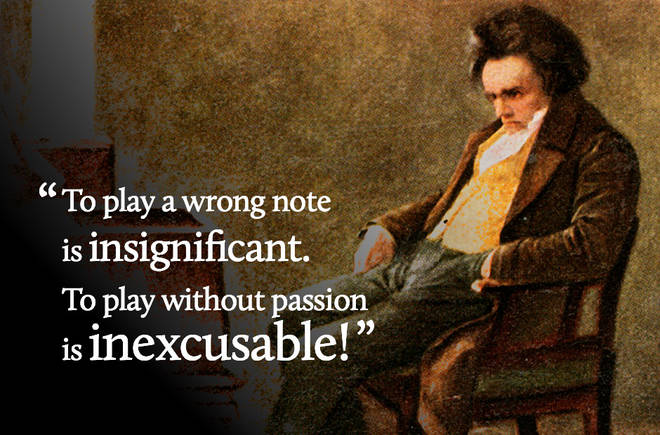 So true.. anyone who loves music will realize the difference passion brings to the quality of music!
Made me wonder whether it only apply to music though.. same is true with life as well! When we do something passionately, the difference is seen and felt by us and those around us. It makes a difference! Think about your childhood when you did something just out of pure passion and how happy did it make you feel? How do you cherish those moments and memories… somewhere down the line we tend to operationalize our activities to get more things done in a day! Passion slowly starts slipping out of these activities making it mundane and boring, that we start looking for new activities to keep us active, and tap into our passion and creativity!
So, if you are doing something without passion… think about it.. why are you continuing to do it?
The answer lies therein!